THE award-winning Fregoli Theatre company bring their new hit play 'Pleasure Ground' to An Grianán Theatre Letterkenny on Friday, April 22.
Fregoli won the prestigious Michael Diskin Arts Bursary Award and Pleasure Ground, written by Jarlath Tivna, is based on the decline of the rural Irish town exploring notions of home, belonging, community and change .
In the play, a group of friends who've gone their separate ways meet back at their teenage haunt, the town, park and playground, known as the Pleasure Ground. The town is dying, the Pleasure Ground's glory has faded, and life hasn't quite matched up to youthful expectations.
Over their night together, buried secrets become unearthed, past grievances boil over, and scores are settled.
According to Red Curtain Reviews: "Pleasure Ground is an excellent, witty and brilliantly written theatre, that deals with a sensitive subject with humour and drama, in equal measure; a play set in rural Ireland that reflects the world today, not relying on the clichés or stereotypes."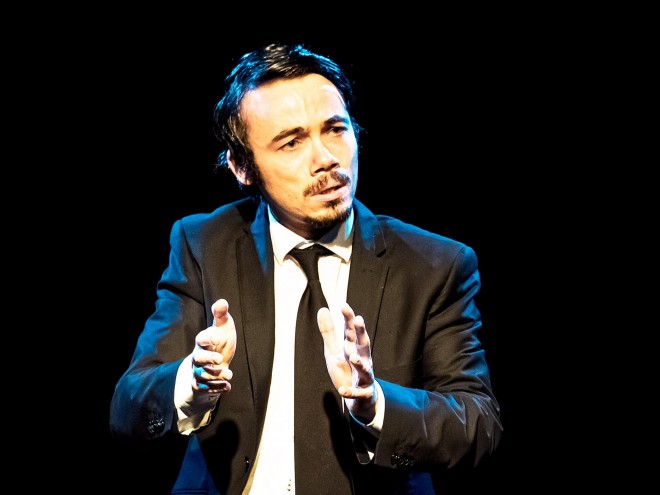 Tivnan's writing is witty and sharp, and captures the beauty of rural and small town life whilst exploring feelings of sadness and isolation.
The play stars Kate Murray, Peter Shine, Eilish McCarthy and is directed by Maria Tivnan. Fregoli is a young Galway based company, formed in 2007, this is their 20th production.
For bookings and further information, log on to www.angrianan.com or call the box office on 07491 20777.
Posted: 5:27 pm April 18, 2016