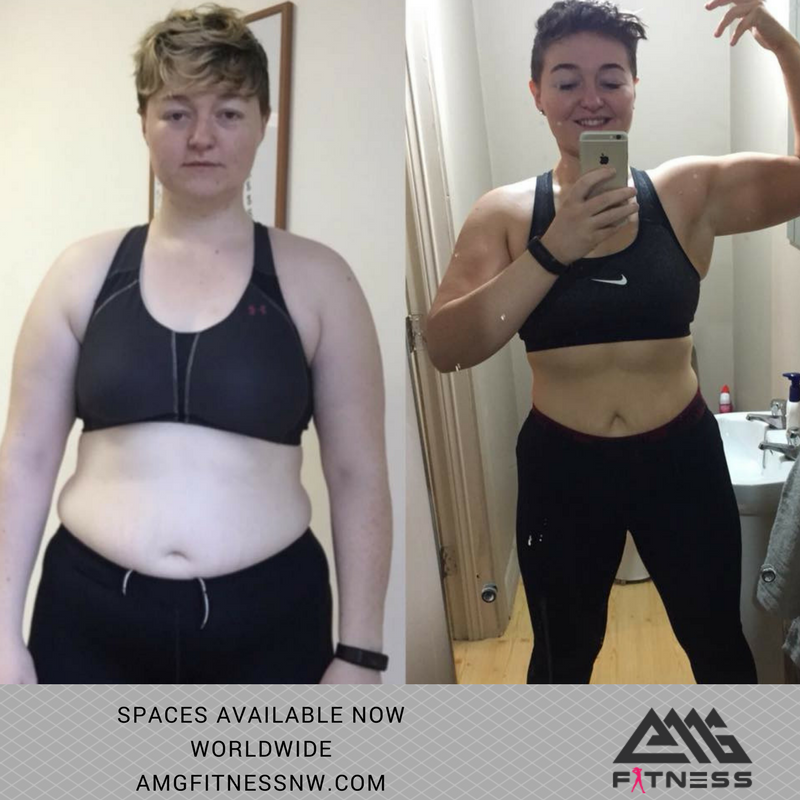 Letterkenny gym, AMG Fitness, may still be new to town, but you'd be lucky to get a space in classes already. 
Owner, Andrea McGowan, said: "I'm absolutely amazed and blown away by the support I have received from my friends, family, and clients.  I opened the doors here back in September 2017, and we're completely booked up at the minute for classes and personal training. A lot of my clients have started training with me because they've seen their friends training here and getting amazing results. You've only to look at the photos to see the difference, they're phenomenal."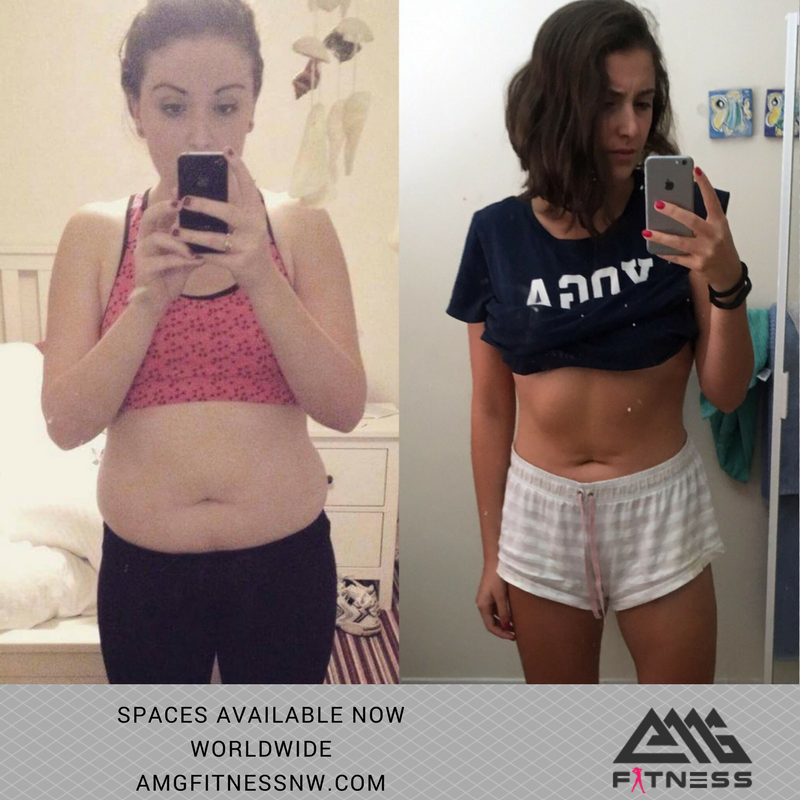 With more than 40 clients on the books, AMG Fitness has quickly cemented its place as Letterkenny's most sought after Transformation gym. 
"Transformations are all about taking a person who really has lost their self-belief, somebody who knows it's time now to change their lifestyle, time to learn about real nutrition and the benefits of exercise, and working closely with them to change their lives. I work with six people at the very most in my groups.  I need to be able to see everything, teach techniques, and really get to know my clients. I can look at somebody's face when they come in through the door and know straight away if they're in the mood to train or not, and from there it's my job to motivate them to the point where they'll reach their goals", said Andrea.
With a full roster of clients in the gym itself, Andrea has had to think differently to be able to grow her business and help more clients.
 "I've a background in digital marketing and working with software, so when the opportunity came up to start online training, I knew it was the right fit for some of my clients. I write exercise programmes based on my client's abilities, provide nutritional guidance, and schedule regular check-ins with my online clients. There's no point in me writing a programme and sending it off to a client with no accountability – I have to chat to them at least once a week to make sure they're in the right frame of mind. I say once a week, I end up never being off the phone because my clients are great craic! They're always asking questions here and there, or telling me about things they've achieved. I had a client send me a photo from H&M the other day, she was in a size 14 dress for the first time in her life. Those are the moments that drive me, to know that somebody thought to tell you about this overwhelmingly positive moment in their life, that's huge."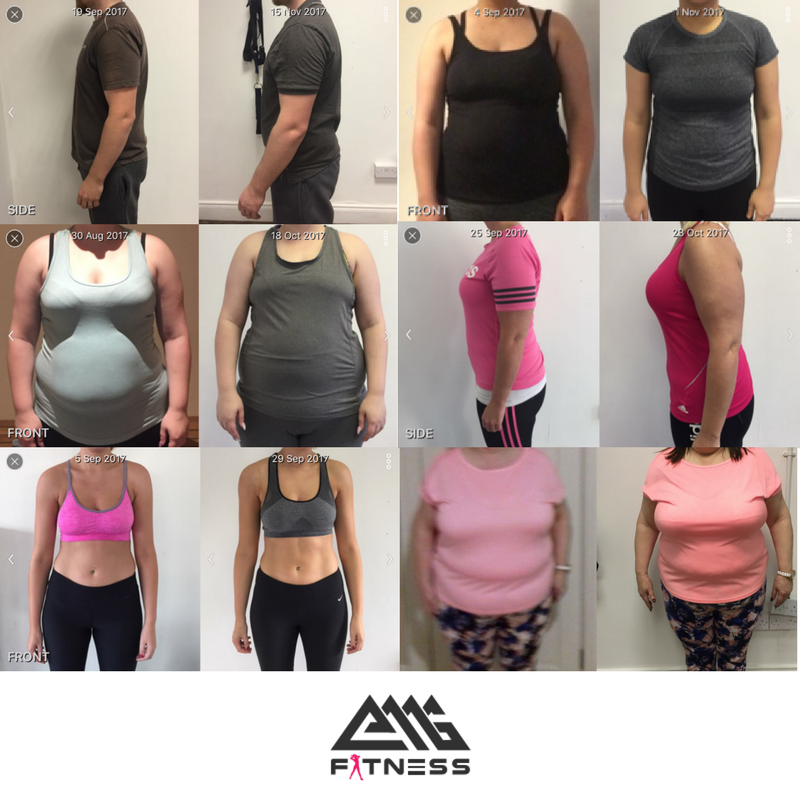 AMG Fitness clients using the app have access to their own personalised workout programmes, a nutrition plan developed with their goals as the focus, and they have the added benefit of being able to exercise at home with absolutely zero equipment, or in a fully kitted out gym if they prefer. 
"I have clients in Australia, but then half of Donegal is living out there at the minute," said Andrea. 
"It doesn't matter where they are in the world, what their work schedule is like, how busy they are through the day, the workouts are designed to just fit in. I've online clients in Dublin, Tipperary, and Donegal too. One of my newest online clients lives just down the road from me, she's a busy mum to two toddlers, and she just doesn't get a chance to get to classes. It's lovely to think that my clients can decide to do their workout wherever in the world they are, and at the time of day that suits them."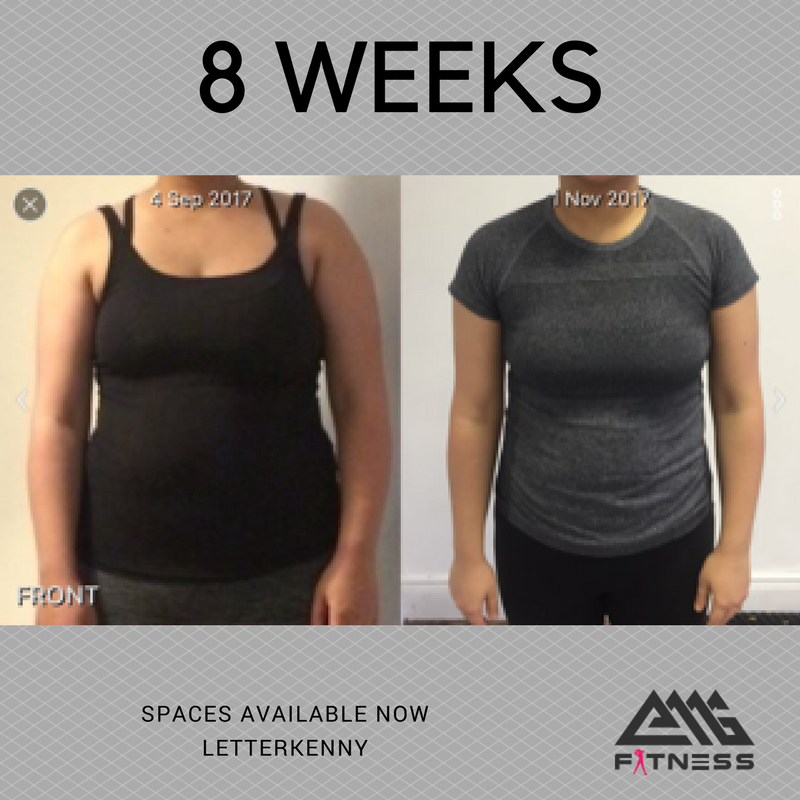 If you'd like to schedule a time to chat to Andrea, you can contact her on 087 131 6256, or on Facebook at http://facebook.com/amgfitnessnw
You can find out more about AMG Fitness online plans at http://www.amgfitnessnw.com/services/online-training/
Posted: 11:00 am January 12, 2018