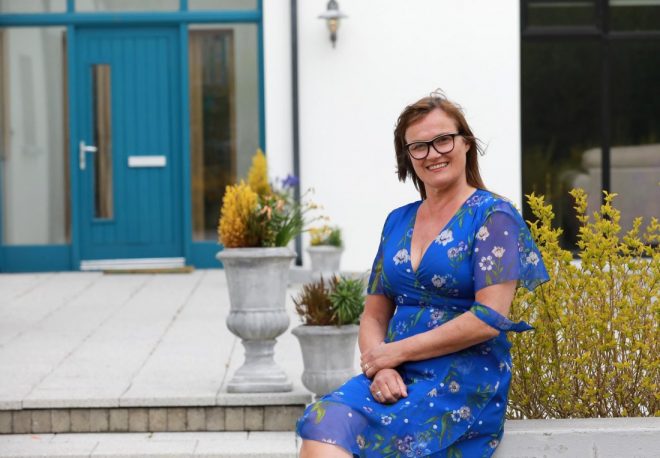 A LETTERKENNY woman with a passion for music is using her talent to post a new song on social media every day.
Mary Harte has been using her 'not going out time' to perform a song each day for the past 49 days.
So far she has covered classics from the likes of Vera Lynn, Bette Midler and Paul Brady and the online response has been phenomenal.
Her song book started with 'We'll meet Again' followed by 'Wind beneath my Wings' and 'Sweet Sixteen' while 'The Island' and 'Se do bheatha Mhuire' received airings in more recent times.
Lochlainn Harte, has been uploading daily videos of his mum's Coronavirus Song Challenge, where every song fits a different category, and has been blown away by the response the videos have been getting so far.
It all started when the first couple of lines of the Vera Lynn classic 'We'll meet Again' were posted on March 18 and Lochlainn encouraged everyone else to finish the song.
"She doesn't have neighbours close enough to sing…she's also an amazing singer," Lochlainn wrote.
"Just enjoy it and take your mind off things for a while #StayHomeSaveLives #Donegal," another post read.
Speaking to the Donegal News this week Mary she decided to start the challenge 'just to keep busy' and to reach out to her husband, former Senator and Councillor Jimmy Harte, who is currently in Larissa Lodge Nursing Home.
"I was doing it for Jimmy at the start. It can't be beside him but this allows him to listen to a song every day – which probably drives him mad – but at least he gets to hear my voice," she laughed.
"I was up yesterday singing 'Sweet Sixteen' through the window to him and he sang back so he's doing okay," she added.
Mary's mother Kathleen Galligan and Jimmy's mum, Rosaleen Harte, are both in their ninetieth year so they too get a mention as does her two young grand grandchildren Oscar, who is one, and Emilia Grace who is just six-weeks-old.
"My mum says that it keeps her going. At the start it was a bit of a joke and now, every time, I'm saying please don't extend the lockdown but Lochlainn says I can't stop now. I don't think I'll run out of songs but I might have to start mixing and matching the outfits," she said.
"The weather has been lovely which has allowed me to sing outside the house these past few weeks. Some days I'll just sing the first thing that comes into my head. I record it and ship it off the Lochlainn and he does the rest," she said.
"The singing is therapy for me too. It's very different when Jimmy's not here with me. Also, Lochlainn, Amy Rose and Michael are all away too. I just have Saidbh home with me at the moment," she said.
Lochlainn lives in Dublin with his wife Dr Eimear Gibbons and their son Oscar; Amy Rose lives in Castleknock with her husband Jim McGrath and their baby daughter Emilia Grace while Michael lives in London with his partner Claire. They're expecting their first child in July.
"Because of the lockdown I haven't got to see Emilia Grace yet. I can't wait to hold her in my arms," she said.
A member of the Irish Choir in St Eunan's Cathedral, Mary Harte has been singing for most of her life. A member of both the Carrigart and Carrick choirs growing up, Mary also sang with the Murlog Choir in Lifford and with the Church of the Irish Martyrs Choir in Letterkenny.
Today, Thursday, is day fifty of the Coronavirus Song Challenge and if you looking for something to lift your spirits as the lockdown continues, you could do a lot worse than keeping up with the musical exploits of Mary Harte via her son's twitter account @hartel2
Receive quality journalism wherever you are, on any device. Keep up to date from the comfort of your own home with a digital subscription.
Any time | Any place | Anywhere
Posted: 12:23 pm May 9, 2020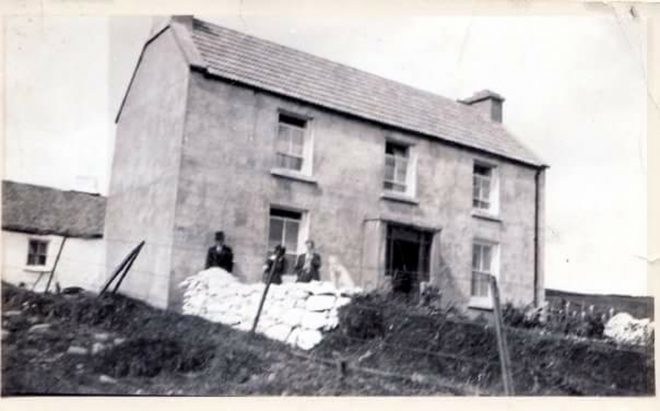 Known locally 'Burdon's House' it was the highest house above sea level in Donegal. It was built by Paddy...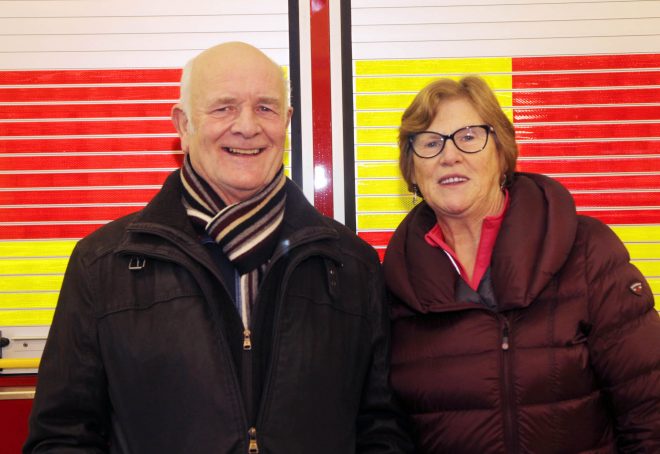 New Fire Engine replaces the old 1995 Volvo fire engine that was previously based at Milford Fire Station and...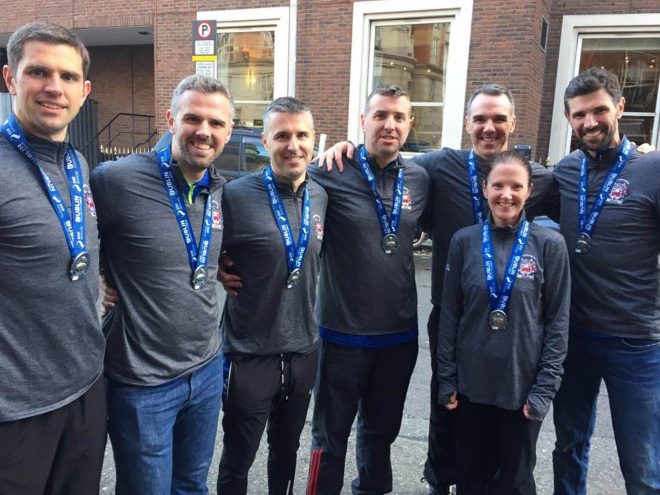 The Olympic Games creed was front and centre in the minds of seven Letterkenny siblings who completed the Dublin...