THERE will be a rocking Christmas extravaganza in Letterkenny tomorrow (Friday) featuring three acts making a big name for themselves.
Derry's Wood Burning Savages will headline the concert at The Greenroom Live, Letterkenny, supported by Inishowen solo artist Kate O'Callaghan, and new band Plain Zebra.
Distinctive in both writing style and beautiful vocal delivery, Kate O' Callaghan, accompanied by husband Seamus Devenny draws reference from a very diverse range of sources, from historical figures and local heroes to nature and her surroundings.
Kate has collaborated with various artists/groups, including Boston based roots collective Session Americana, singer/songwriters Finbarr Doherty, The Henry Girls, Duke Special, Mark Black and the Inishowen Gospel Choir.
After working solid the last half a year or more on their material, Derry band Plain Zebra are now a new upcoming fully working band with original music that can only be described as psychedelic bluesy/folky/funky rock n roll dipped vigorously into a contemporary industrial alternative coating.
The five members have played with Swanee River, Chadsko, The Bronágh Gallagher band and more. In already receiving interest from Electric Picnic, this band is predicted to do great things in the new year – You'll see them in Letterkenny first.
No strangers, Headliners, The Wood Burning Savages are just as happy up to their elbows in chainsaws and motor oil as they are blowing the roof off The Greenroom.
Their live performances have been a talking point – eclectic sets involving boneshaking vocals, fuzz guitar assaults and a rhythm section fed on a diet of TNT and whiskey mash.
With UK and Armenian tours under their belts and a string of Ireland and UK festival appearances over the summer (including a prestigious performance slot on the BBC Introducing stage at Glastonbury) audiences can be sure of great things as the band charge through the end of 2014.
"One of my favourite tracks of 2014 so far…We just sat there and we watched the guys absolutely slay it to a load of people in the BBC Introducing stage." – DJ Phil Taggart, BBC Radio 1, on the band's song 'America' and their performance at Glastonbury 2014.
Starts 9.30pm, Adm €5.
Posted: 11:55 am December 18, 2014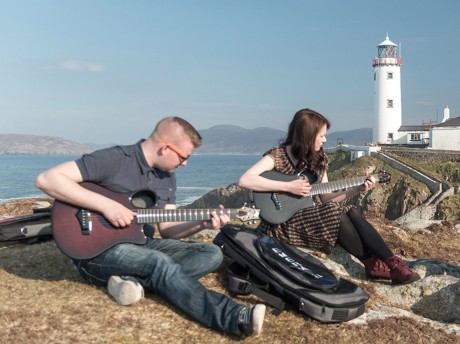 A YOUNG musical duo from Letterkenny and Drumkeen will be making a special appearance at a monthly music event...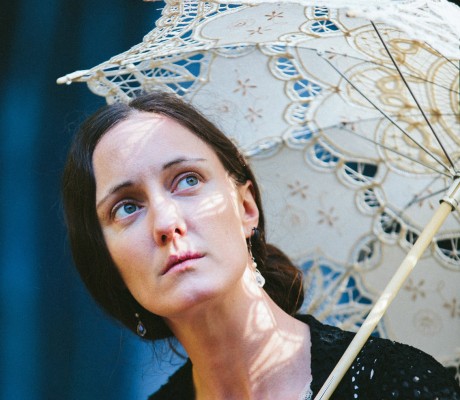 On FRIDAY, July 12, a rising star on the Donegal music scene will finally mark the upcoming launch of...