In the last few years liquid soaps have taken over the hygiene market and you can now buy soap themed around everything from Barbie to Bubblegum. But the liquid soap craze is exacting a huge cost on the environment.
The plastic packaging of the dispenser and lid cause higher manufacturing and transport costs which increase the carbon footprint of liquid soap compared to the humble bar. Often liquid soap containers are not recyclable plastic and producing and packaging them uses 25 times the amount of energy that it takes to make a bar of soap. In contrast, bar soap is often sold in recyclable paper or can be sold without any packaging at all.
Aside from the environmental aspect, bars of soap are cheaper and last longer than liquid soaps. Soap bars have been found to last six times longer than liquid soap. The other good news is that both types of soap are equally efficient at removing dirt and pathogens, if hands are washed properly.
I've been replacing all the liquid soap in my house with bars of soap over the last few weeks. Here are some of my favourite soaps for you to try.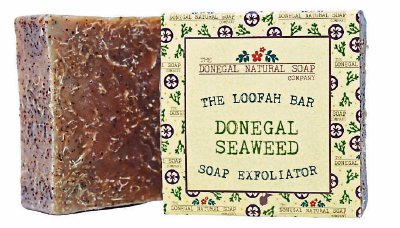 Donegal Seaweed Loofah bar by the Donegal Natural Soap Company
Made with Spanish Olive Oil, Organic butters of coconut, cocoa and shea and scented with 100% pure essential oils. This bar doubles as an exfoliator using hand-harvested Irish seaweed. The Donegal Natural Soap Company have a range of local stockists including Amelia's Irish Design, or you can buy directly from them online.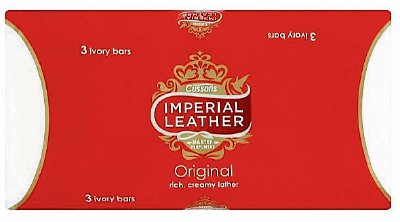 Imperial Leather by Cussons
People have been enjoying the smell of Imperial Leather since the 1700s, as the scent derives from Bayley's 'Eau de Cologne Imperiale Russe' first made in 1798. Cusson's launched Imperial Leather in the 1930's and it has been going strong ever since. You can buy three bars for around €2 which makes it great value for money.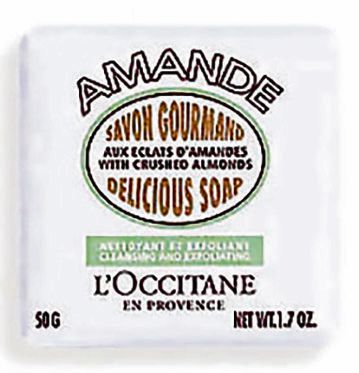 Amande Delicious Soap, L'Occitane
Having used this myself I can promise it's a treat for your skin. Sweet almond oil from Provence leaves skin delicately perfumed while the almond shells gently exfoliate. Like all L'Occitane products this soap is ethically sourced and contains 99% biodegradable ingredients.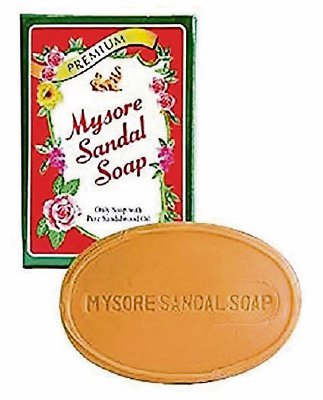 Mysore Sandal Soap
I adore the fragrance of the Mysore soap. Made using glycerine and lanolin the bar is fragranced with a blend of natural Sandalwood oil, clove leaf oil, patchouli, vetiver and orange. Sandalwood oil has excellent antiseptic properties, and can help soothe skin irritations.
Receive quality journalism wherever you are, on any device. Keep up to date from the comfort of your own home with a digital subscription.
Any time | Any place | Anywhere
Posted: 1:37 pm May 9, 2023