A NEW documentary series that will share the poignant testimonies of family members of those involved in the Civil War will feature a number of Donegal stories.
Donegal's Brian Cannon from Leitirmacaward will feature in the first episode of The Silent Civil War which will begin on RTÉ One this Wednesday night.
In an incredibly compelling interview, Brian speaks about his uncle Barney Cannon who was shot at Creeslough Barracks in Donegal in March 1923. His death was cited as the reason anti-Treaty prisoners in Drumboe Castle were shot. Brian details Barney's upbringing in Donegal, family background, involvement in IRA and joining the Free State Army after the Treaty, and also discusses the night Barney was shot.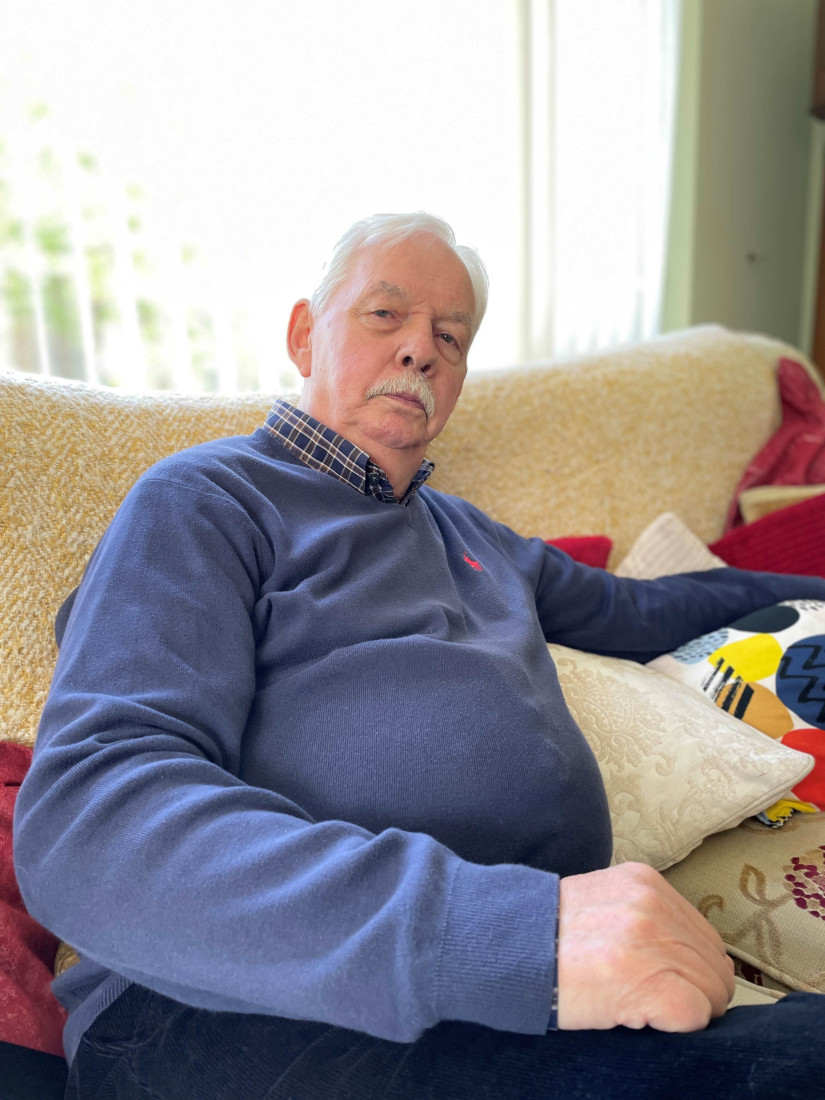 Another one of the stories from Donegal includes Kieran Glennon from Dublin. He describes his grandfather Tom Glennon – a member of the Free State Army who was assigned to Donegal, acting under General Joe Sweeney. He describes an incident in Churchill, where they arranged a truce and sought to have discussions with IRA Commandeer Charlie Daly, before going on to discuss Daly's capture by the Free State Army in Dunlewey.
The two-part documentary series also unearths over 30 hours of previously unheard audio recordings of 32 prominent figures involved in those revolutionary years in Ireland. Recorded by a young American researcher, Harlan J. Strauss, as part of his post-graduate work in 1972, the tapes feature original recordings of Frank Aiken, Dan Breen, Peadar O'Donnell, Máire Comerford, John A. Costello, Ernest Blythe, Seán Dowling among many others. Those tapes have remained untouched for fifty years.
The Silent Civil War will air RTÉ One and the RTÉ Player on Wednesday April 26 at 9.35pm and continues Wednesday, May 3.
Posted: 7:00 pm April 24, 2023