James Boyle is a well-known figure in Donegal soccer circles, and he has been playing for Keadue Rovers since the 1994/95 season.
Apart from a brief stint with Derry City Reserves, Boyle has represented Keadue throughout his career in the Ulster Senior League and the Donegal League.

He is still playing and lives off the mantra 'have boots, will travel.'
Boyle has gone up against some top quality players over the years and this week has picked the best 11 (4-3-3) he faced, with honourable mentions for Paddy 'Burger' Patton (Fanad United), Timmy Burke (Kilmacrennan Celtic), Paddy McDaid (Letterkenny Rovers), and Maurice Laverty (Drumoghill, Swilly Rovers and Letterkenny Rovers).

Danny Gallagher (Letterkenny Rovers)
I played with Danny 'Batta' and got on with him very well, but on his day he was a very good goalkeeper against us for Letterkenny Rovers. He was tall and very agile, and the big thing for Danny was that he was very good at one-on-ones. He would roar abuse at me and I'd fluff my lines, and he'd take great pleasure from that.

Dermot Kelly (Kildrum)
Dermot was a very good player. He was your typical no nonsense defender, who could attack at pace, and he had a good right peg as well. Very few men got the better of him.

Barry Porter (Letterkenny Rovers)
Barry was a dangerous man in the box and I remember him scoring the odd goal at Central Park. He wasn't the biggest centre half, but he was very strong and quick and was a good reader of the game. He also had great timing so he was rarely beaten in the air.
Arthur Lynch (Fanad United)
I played a good bit with Arthur and against him, and it was definitely easier when he was in your team. He was big and strong, and good at organising the defence, and he was very dangerous in the opposition's box. People maybe didn't realise it, but he was very sharp on the deck too.
Shane Sweeney (Fanad United)
Shane was probably the best left-back in the USL when he played in it. He was very cool and composed, and had a sweet left peg, and that made him dangerous from set-pieces.

Glenn Bovaird (Kildrum Tigers)
'Gorby' was another man who was great to play with but a nightmare to play against. He was a very classy midfielder who was good on the ball and could make things happens. He was one of the main reasons Kildrum enjoyed the success they did.

John Gregg (Drumoghill, Swilly Rovers, Letterkenny Rovers)
John was a big presence in the midfield and he was very competitive. He won everything in the air and everything on the ground too. He could also pick a pass.

Marty McAteer (Fanad United)
Marty was similar to Glenn in that he was also comfortable on the ball and could make things happen. He had a great touch, and was good at passing the ball, and he scored a lot of free-kicks too.

Ronan Coyle (Kildrum Tigers and Quigley Point Swifts)
Ronan tortured me for years. Nine times of out of ten he would score against you, but at the same time, he was the type of fella I liked testing myself against because he was one of the best strikers in the league. He was strong and quick, and if he got half a chance the ball was in the back of the net.

Eamonn Sheridan (Finn Harps Reserves and Rathmullan Celtic)
Eamonn was another tough man to go up against. He was a strong man that would make life difficult for defenders. He could hold the ball up, but he also knew where the net was.
Terry McColgan (Quigley Point Swifts)
When Quigley Point Swifts were at their best, Terry McColgan was one of their main men. He was an absolute nightmare to play against because he had a brilliant attitude and would chase down everything. He also scored a lot of goals.
Receive quality journalism wherever you are, on any device. Keep up to date from the comfort of your own home with a digital subscription.
Any time | Any place | Anywhere
Posted: 9:53 am July 23, 2020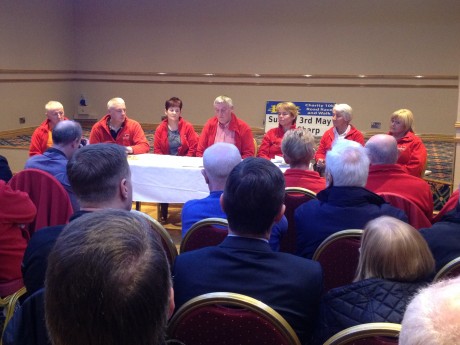 FOUR charities will benefit from this year's North-West 10k, which was launched this evening at the Mount Errigal Hotel.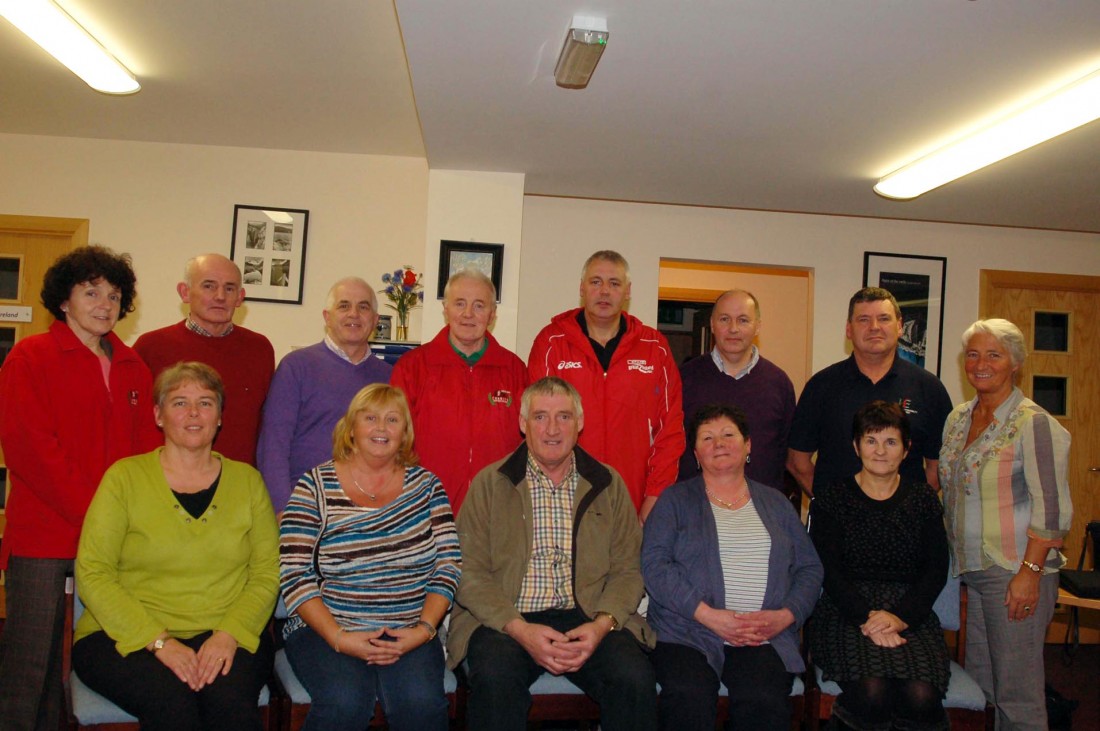 THE big news from last night's North West 10k AGM was the decision of long serving Chairperson Grace Boyle...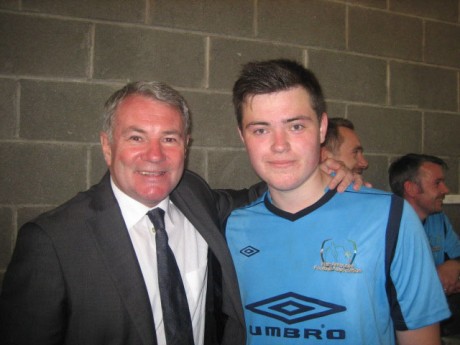 James Boyle from Dungloe has little time to worry about his impending Junior Certificate results these days as he...