One of Donegal's greatest ambassadors, veteran RTÉ broadcaster Gay Byrne, has passed away this afternoon after a long battle with illness.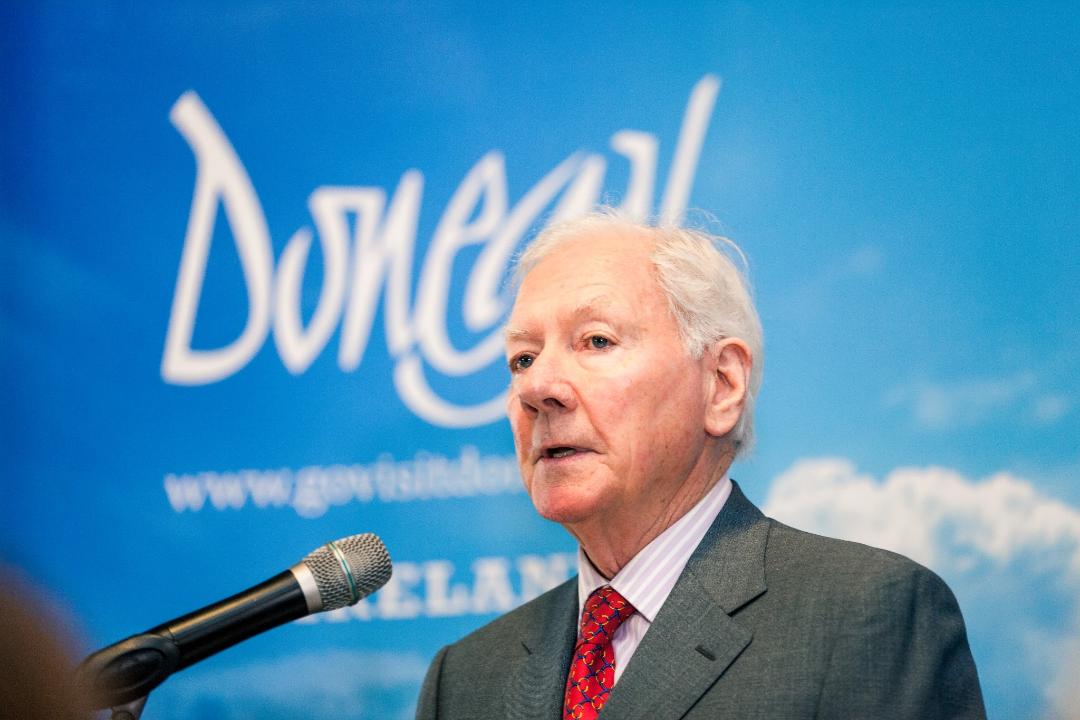 The Late Late Show's most famous host and his family have strong ties to Donegal, spending much time in their beloved holiday home on the outskirts of Dungloe.
Aged 85, Mr Byrne passed away in his Dublin home surrounded by his family. In a statement released his family said: "It is with sadness that Kathleen, Crona and Suzy wish to announce that their beloved Gay has died peacefully at home today.
"We wish to thank everybody for their love and support during Gay's illness. Particularly the wonderful teams in the Mater Hospital, St Francis Hospice and the Irish Cancer Society."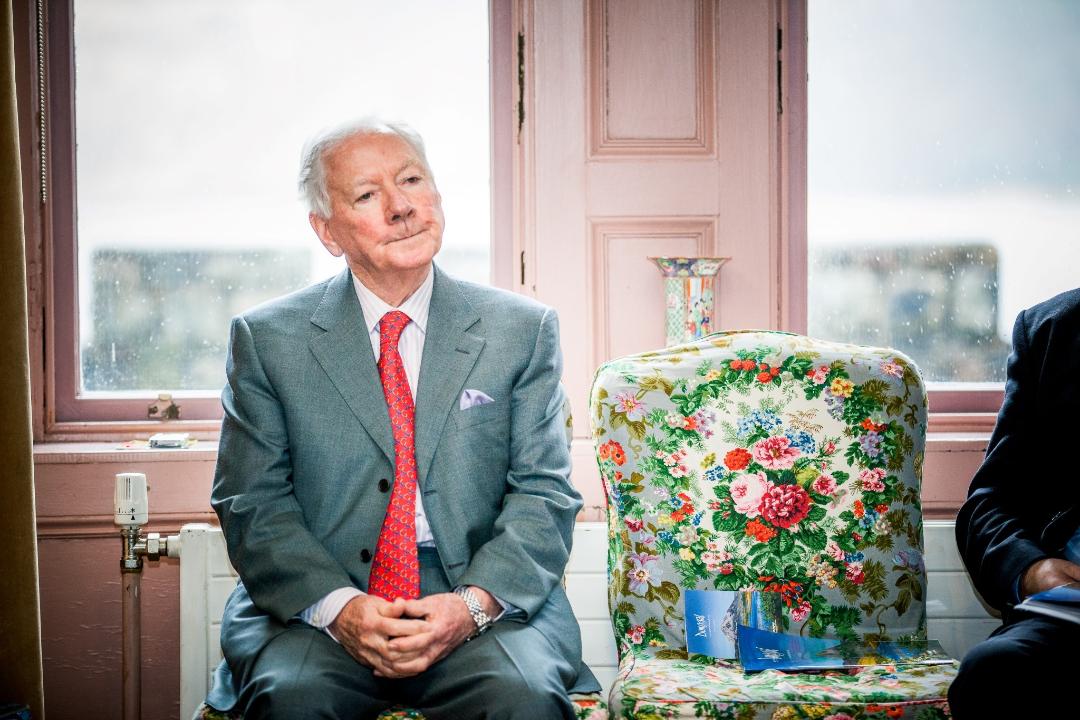 After first airing in 1962, The Late Late Show went on to become one of the world's longest running chat shows thanks to Byrne's relaxed but knowledgeable presentation style.
Gay also presented a long running radio show on RTÉ Radio 1, first known as the 'Gay Byrne Hour' and then the 'Gay Byrne Show'. 
The show had a close relationship with its listeners who were encouraged to write in and then phone Gay to comment on the issues of the day and with their own stories.
A native Dubliner, Gay grew up in Dublin 8. However, for years, Donegal has been his second home. He and his wife Kathleen have owned a holiday home in the townland of Tuberkeen for more than 45 years and were regular visitors to friends in the area before that.
The family's Dungloe home was often chosen as the location from which to celebrate many momentous occasions, from gatherings at Easter and Christmas, to milestone birthdays.
It was not surprising that in 2015 he was asked to launch a new Donegal Tourism app and brochure.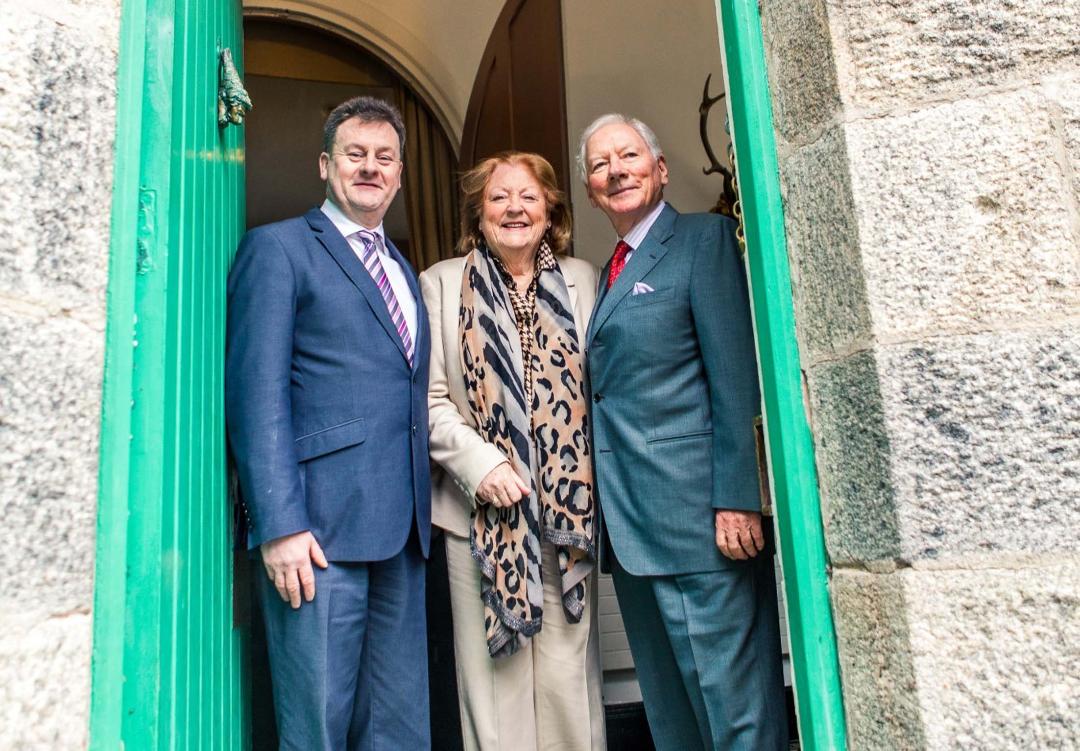 He would regularly be seen walking along remote areas of the county and was often joined by groups of friends. He also enjoyed a spot of fishing in the waters off the west Donegal coast. In the time that he has been in Donegal, he was closely involved with the Mary from Dungloe festival but took a back seat some years ago from the judging panel. 
The Byrnes enjoy a quiet lifestyle when they are in Dungloe. Gay has always spoken of the friendliness of the people and how peaceful it is.
Last year, as he battled illness, having been diagnosed with prostate cancer in 2016, Mr Byrne said he envied people who are "fit and healthy" and able to do the things he was could.
In a public appearance, the RTE broadcaster said he was feeling no physical discomfort but stated: "Having enjoyed robust health for 83 years, you wonder what the hell is wrong with you. The only thing I envy now is to see people fit and healthy and riding bikes and being able to walk the mountains of Donegal like I used to do. 
"I want to get them and say, 'Do you know how lucky you are?'"
Gay is survived by his wife Kathleen, their daughters Crona and Suzy and their families. Funeral arrangements are not yet known.
Posted: 4:33 pm November 4, 2019