Dear Editor,
The recent increase of 15% in Local Property Tax, voted by Donegal County Councillors, was so that an increase in rates for businesses would not be introduced, given the over €1.7 million shortfall in the Councils budget.
This was not a graduated increase but a maximum increase that will hurt all of us that have worked and scraped to put a few bob by for the coming winter months to budget for extra fuel, lighting etc., and let's not forget the ever-looming Brexit.
I wonder how many of those councillors who voted for this increase have vested interests in commercial or other businesses or who have relations or family in businesses??
If so should they should have recused themselves from voting as to vote for the increase would be seen as a conflict of interest.
I am sure the electorate, who are hard pushed at the best of times, will remind those councillors who voted for the maximum increase that a graduated increase would have been a much better-targeted approach than this maximum increase.
Maybe they will remind those councillors next time around when they coming knocking on doors seeking re-election.
Regards,
Christy Galligan,
Letterkenny,
Co. Donegal.
Posted: 3:13 pm October 3, 2019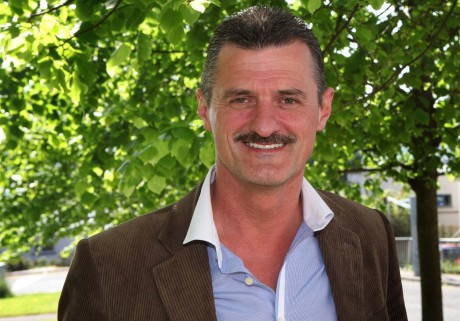 A LARGE number of apartment dwellers in Letterkenny are not getting a chance to grill their local election candidates...

Revenue received about 10,000 calls to the LPT helpline this morning (Monday), a huge proportion of which related to...