Three-time Grammy winning US choir, Pacific Boychoir Academy, are making their debut tour to Ireland at the end of this month, with a free performance following mass at St. Eunan's Cathedral in Letterkenny on 3 July at 10am.
Previously, the boy choir has appeared as a guest for America's Got Talent, and has also performed with conductor Gustavo Dudamel alongside The Simón Bolívar Symphony Orchestra. The choir has additionally won Grammy awards for recordings made in collaboration with The San Francisco Symphony, and has also produced over 9 independent recordings.
Posted: 3:18 pm July 2, 2019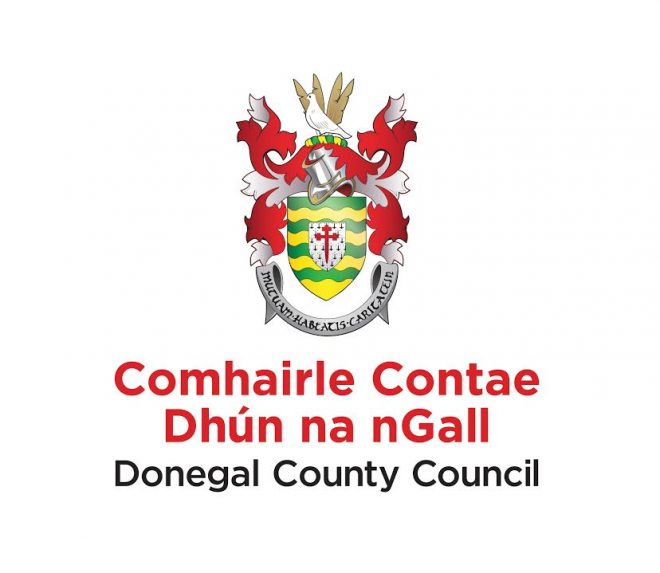 Veronica McCarron of 'Britan's Got Talent' fame has come on board to conduct Donegal's first ever 'Choir of ages'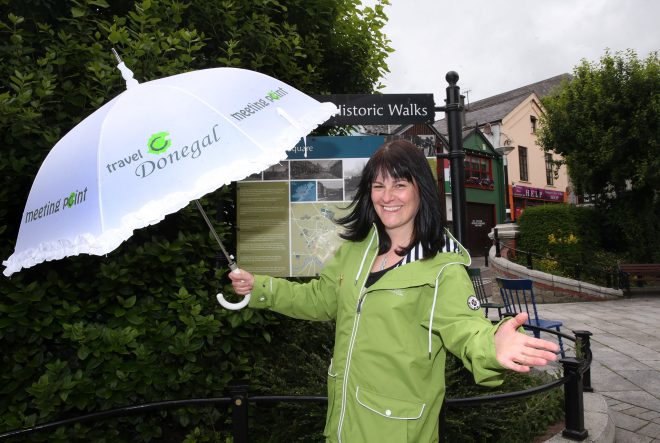 THE Cathedral Quarter Walking Tour opened for business this week.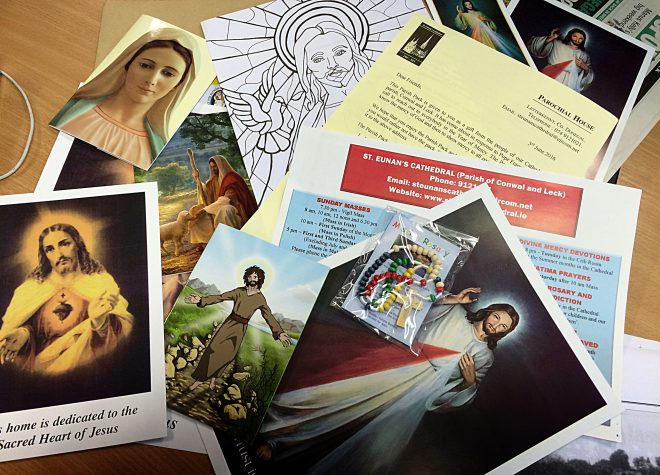 A 'Parish Pack' has been distributed to more than 7,000 homes in Letterkenny in recent days as a gift...