Donegal star Ryan McHugh is full of praise for the role Stephen Rochford is playing with Donegal this season.
After playing mainly in the half-forward line last year, McHugh has lined out in the half-back line in the 2019 Championship.
That may be attributed to the influence of Stephen Rochford, Donegal's new Head Coach.
Rochford liked to play foot front, attacking football when in charge of Corofin and Mayo, and key features of both of those teams was the licence for half-backs to bomb up the field and make things happen.
"Stephen has been a breath of fresh air – he has been unbelievable to be fair," said McHugh, who scored a point against Tyrone in the semi-final.
"His coaching is phenomenal. His CV speaks for itself in what he has done with Corofin and Mayo. He was extremely unlucky not to get over the line with Mayo.
"In Donegal over the last few years we have probably been used to Donegal voices or Ulster voices.
"Stephen is coming in with new, fresh, different ideas, and different theories on how he believes gaelic football should be played.
"He has really brought that on. I think Donegal are trying to kick the ball more and play more expansive, and Stephen's training drills are designed all around that."
DON'T MISS TODAY'S DONEGAL NEWS FOR ALL THE BUILD-UP TO THE ULSTER FINAL
Posted: 9:15 pm June 20, 2019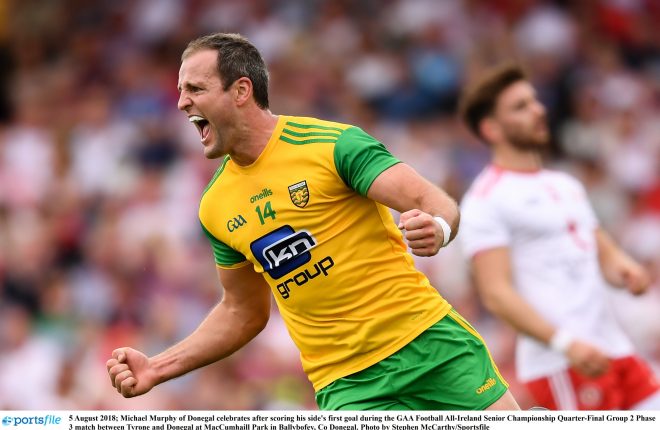 Three Donegal men have been included in the list of nominations.