Independent councillor, Micheal Cholm Mac Giolla Easbuig has been elected on first preference votes in Glenties Electoral Area.
The sitting councillor secured 2007 first preference votes. The quota was 1815.
Liam Mulligan, Aontu, has been eliminated. He received 349 votes. His votes will now be transfered.
Results from Glenties Electoral Area, so far are:
Glenties Electoral Area:
Electorate: 23,165
Total poll: 12,851
Spoiled votes: 147
Valid poll:12704
Number of seats: 6
Number of candidates: 13
Quota: 1815
First Count:
Bonner, Enda (FF): 893
Carr Brian, (SF): 922
Gallagher, Marie Therese (SF): 1089
Mac Giolla Easbuig, Micheal (Ind): 2007
McClafferty, Michael (FG): 1112
McGarvey, Noreen (FG): 1018
Molloy, Anthony ((FF): 916
Mulligan, Liam (Aontu): 349
O'Domhnaill, Seamus (FF): 979
O'Fearraigh, John S (SF): 1429
Rodgers, Seamus (LAB): 544
Sweeney, Evelyn (FG): 724
Whyte, Liam (Ind): 822
Posted: 3:47 pm May 26, 2019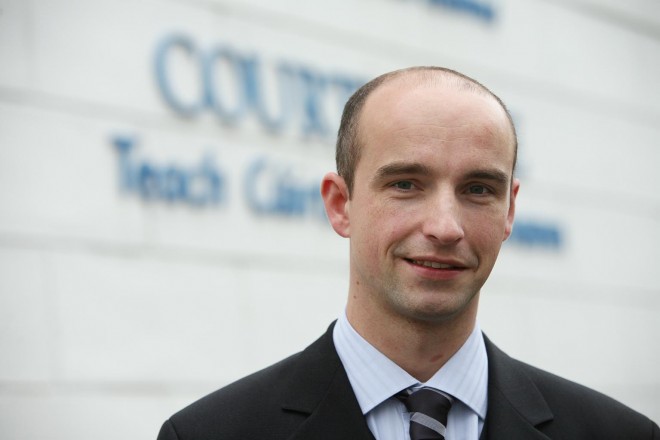 An Independent TD centrally located in Letterkenny can deliver for all of Donegal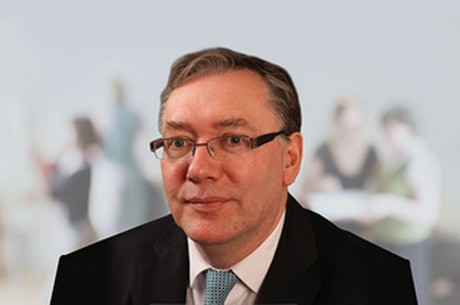 INDEPENDENT Local Election candidate and member of Friends of Letterkenny Hospital, Peter Cutliffe has claimed that the outsourcing of...