By Frank Craig
Patrick Quinlivan has been named the Donegal News Sports Star of the Month for March following his seven-medal haul at the Special Olympics World Games.
The Letterkenny native won two gold and five silver in gymnastics – more than any other Irish athlete at the Games held in Abu Dhabi.
He was awarded gold for all-round male, as well as in the Pommel Horse event. His five silver came in the floor exercise, vaulting, rings, parallel bars and horizontal bars.
Team Ireland scooped an incredible 86 medals at the Games. The haul included 30 gold medals, 29 silver and 27 bronze after a remarkable week of sport.
The team of 91 competitors, plus their family and friends, arrived back in Dublin to a heroes welcome.
Patrick – who is a member of the SALTO Special Olympics Club in Belfast – said that emotion and feeling walking through the airport to that kind of greeting was the his proudest moment.
"I was extremely proud and extremely happy to win seven medals," said Patrick, who collected the Donegal News Sports Personality of the Month for March, in conjunction with Brian McCormick Sports & Leisure.
"When I came back into Dublin Airport I couldn't believe all the supporters that had come out. Everyone was shaking our hands. It was the best moment of the whole lot.
"When I got home to Letterkenny it was the exact same. Everyone wanted to say well done to all of us and congratulations.
"I have to thank all my coaches who were so good to me. We trained very hard up in Belfast. It was months and months of training.
"As well as Belfast I worked hard on my own in Letterkenny when ever I got the chance. Thank god it all paid off in the end. It was a great experience and I'll never forget it. I've great memories and friends made."
Patrick's mantelpiece at home has long since run out of room for all his accolades. At the 1999 Games in North Carolina, he took home four gold and two silver. Four years ago in Los Angeles he added four bronze.
"I've my medals (from Abu Dhabi) all here but my dad (Mick) is going to put them in a nice display with some of my other awards and trophies.
"I've got quite a few and they're all special. They're nice to have as they remind me of the times and the places we were when they were won."
Patrick, when not training, likes to relax by watching Game of Thrones and the Big Bang Theory. He also plans to go into the coaching side of things in the near future.
"I'm already at Level 1 with my gymnastics coaching," he explained.
"Level 2 is the next step. I also want to do a freestyle course and to keep building all that up.
"I'm really interested in freestyle now as opposed to the artistic side of it. I enjoy coaching and I think I have the patience. I enjoy teaching.
"I've been there and I've gone through what they're going through. So I understand the focus that's needed. You need a lot of patience as a coach. It's much different to being the athlete.
"But I think I it's what I'd like to do next. I've a lot of experience built up and it's something I'm thinking much more about now since I came back (from the Games).
Patrick (36) also has a keen interest in martial arts.
"I'm already a blue belt, Gracie (jujitsu). I've been at it for a while. I stopped for a bit but now I'm back at it. The gymnastics has really helped with my strength and flexibility.
"I'm a hard one to beat! I'm also looking at kick-boxing. Conor McGregor better watch out!"
Patrick's schedule is pretty busy but that's exactly how he likes it.
"I do have time off but I rather being busy. I don't like sitting about too much. I like trying new things and meeting new people. Sport is great in that way."
Posted: 9:00 am May 5, 2019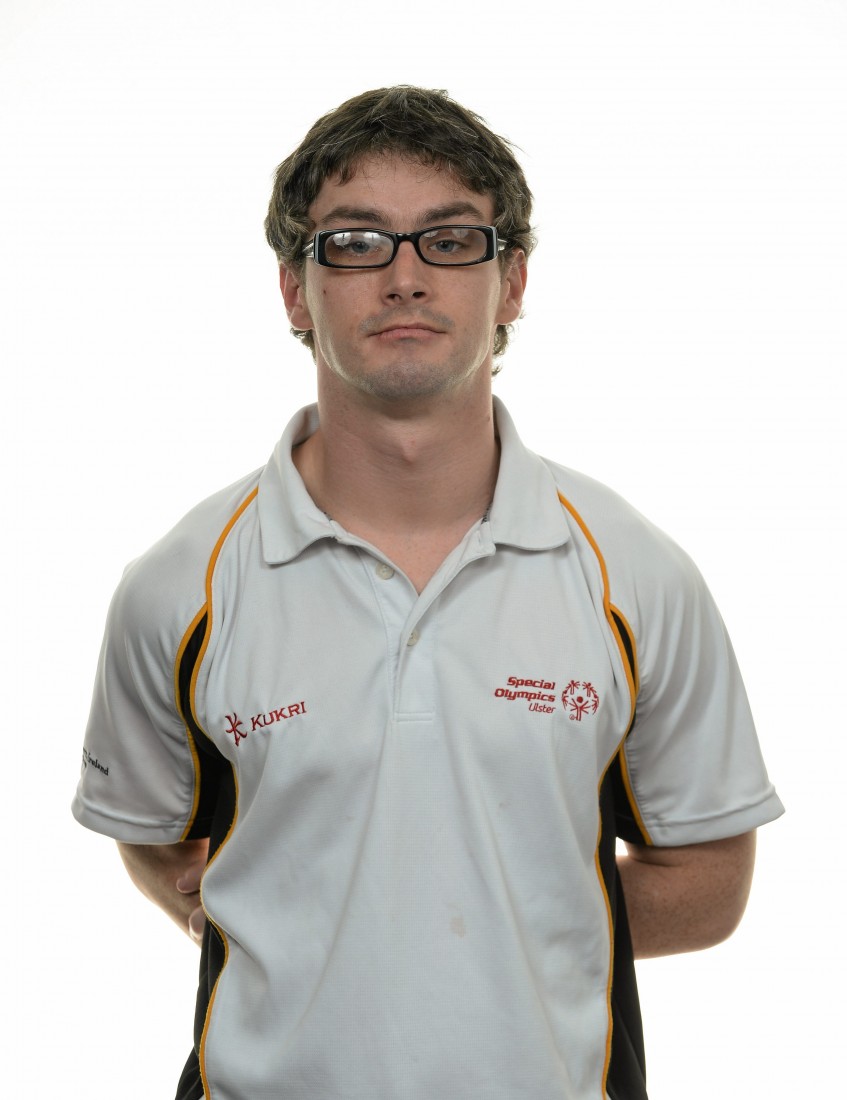 DONEGAL athletes Patrick Quinlivan and Oliver Doherty and their Irish team-mates will arrive back into Dublin airport with their...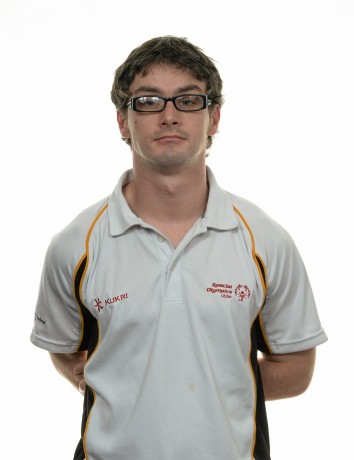 By Harry Walsh TWO Donegal athletes have been selected to compete for Team Ireland at the Special Olympics World...