WORK will begin within the next six to eight weeks on the new €2.5 million primary health care centre in Dunfanaghy following a decision to grant planning permission for the development today. The new health centre will be constructed by local building firm Stewart Brothers.
It is expected the facility will be completed mid 2020 and will provide a range of health services and an ambulance station will be included in the plans.
Speaking about the development Fine Gael election candidate Michael McClafferty said it is wonderful news for the area and badly needed.
"Today's decision allows a further 28 days for public consultation. There weren't any objections to the project so far and I don't believe there will be any over the next month. The people of the town need this centre and want to see it completed on time.
I understand the legal documentation involving the Stewart brothers and the HSE is at an advanced stage and the builders hope to be on site by the end of May," said Mr McClafferty.
"The provision of health care through primary care centres like the one we are going to get in Dunfanaghy is the future of our health system."
Education Minister, Joe McHugh added: "The design of the new building is first class. It will be a bright, modern building with loads of natural light, open spaces and clinic space designed for the delivery of modern healthcare.
"A range of healthcare services will be provided including dental, Occupational Therapy, speech and language therapy and of course our brilliant public health nurses. I want to thank the HSE Estates team and the Stewart Brothers for their collaboration in producing a brilliant vision for the new primary care centre."
Posted: 2:26 pm April 2, 2019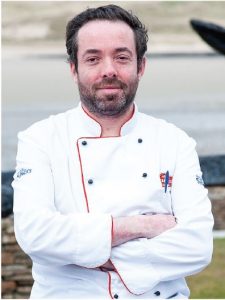 Brian McMonagle Head Chef Arnolds Hotel Arnolds Hotel in Dunfanaghy have revealed their exciting line up for the month...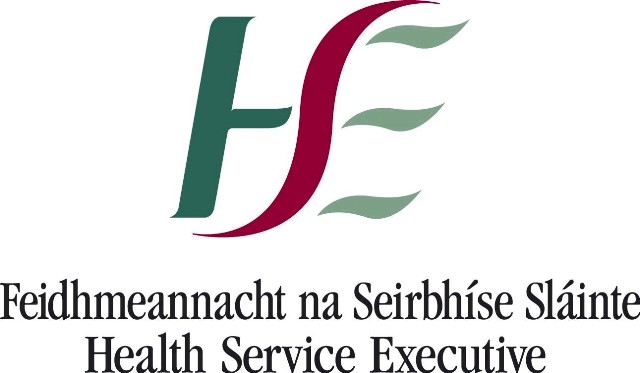 The HSE wishes to announce that new Primary Care Centres at Donegal Town and Dunfanaghy are being progressed...