Irish Pressing Ltd. had not signed a contract with Honda for parts of the car-makers new model, the Gaoth Dobhair company has pointed out. In an article in today's edition of the Donegal News it was stated that the company "had pulled out of a multi-million euro contract" with the Japanese firm. This had resulted in expansion plans being stopped and workers being laid off, the report stated.  
The report pointed out that Honda had written to the company stating that it was moving production of parts for the new model to Japan and Irish Pressings Ltd. told the Donegal News they were shocked and disappointed as the company had invested a lot of personnel and time into the project. 
In a statement issued after going to press yesterday Irish Pressings Ltd. said: "We would like to take this opportunity to correct the misinformation in the article featured in today's newspaper (05th April 2019), which states that Honda has pulled out of a multi million euro contract with Irish Pressings. This is completely inaccurate.
"While Irish Pressings were in discussions with Honda regarding a possible new contract no formal agreements or contracts were in place. The article connects the recent cutback in hours to this issue with Honda. However, this is not the case. The automotive industry as a whole has slowed down recently as a result of Brexit and this is the primary reason behind the reduced working hours. It is envisaged that following a confirmed outcome with Brexit in the coming weeks that the market will return to normal allowing Irish Pressings to revert to normal production. We feel that it is important that the factual inaccuracies outlined above are corrected."
Posted: 8:00 am April 5, 2019
Amanda Callaghan gives us an insight into the Fanad United dressing room.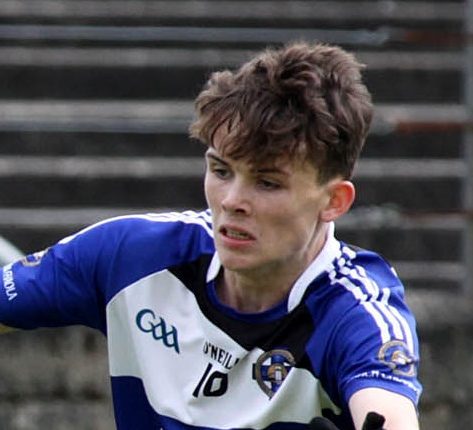 Aidan Doohan gives us an insight into the Cloughaneely dressing room.