Letterkenny Business Awards 2019
In association with Letterkenny Chamber & Donegal News
Employee of the Month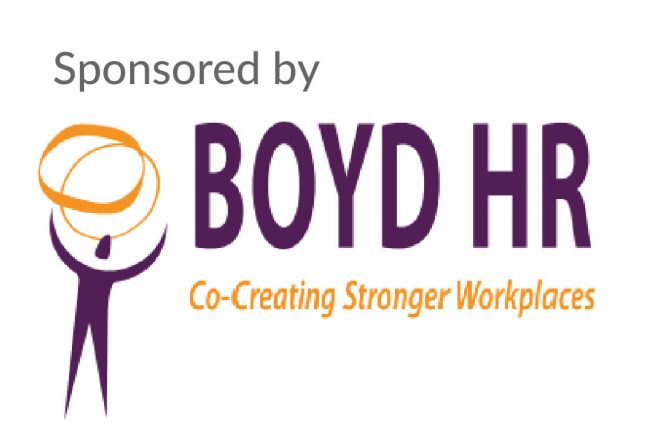 Welcome to the Employee of the Month Award sponsored by Boyd HR, this award aims to recognise the hard work, outstanding service and professional attitude of employees across the Letterkenny and municipal district. This award is open to anyone who has been in employment for at least 6 months with the one employer.
Each month a new Employee of the Month will be awarded. These recipients each receive a Shop LK voucher and will be in line to win the 2019 Employee of the Year Award, sponsored by Boyd HR which will be announced at the Letterkenny Business Awards 2019 gala on Friday 8th November 2019.
The voting stage for the MAY Employee of the Month is now closed, the winner will be announced in due course.
You can now enter a potential Employee of the Month for JUNE by filling out the form below. Closing date Monday 10th June 2019.
Rules of entry:
The nominee must have been an employee with said business for a minimum of 6 months. Self-nominations are welcome. Each month the nominees will be featured online and people will be invited to vote for their favourite.
These votes will be collected and sent to the judging panel, they will be considered but will not be the deciding factor in naming the Employee of the Month for that said month. All nominees must agree to publicity associated with the Employee of the Month Award.