Calls for people with dashcam and CCTV cameras to check their footage have been made in the wake of the theft of a Hitachi digger from a yard in St Johnston. 
Thieves made off with the Hitachi 26u and trailer belonging to Watson Hire on Thursday from a yard along the Lifford to St Johnston Road  at Tullyowen sometime between 7.28pm and 7.44pm last night.
Stickers have been removed from the digger. 
A spokesperson for Watson Hire appealed to people who may have a dashcam in their car or CCTV cameras on their premises to check them.
The theft comes in the wake of a  number of cross-border thefts of ATM machines in recent days. Thieves used a digger to steal an ATM from a bank in Cavan in the early hours of Sunday morning last. Just hours previously, thieves also used a digger to steal an ATM machine from a garage in Dungannon, Tyrone.
A spokesperson from Watson Hire said: "The digger would have been toed by a van as it is a large piece of equipment. It was stolen sometime between 7.28pm and 7.44pm, and would have been on the road around this time."
Anyone with dashcam or CCTV on their premises is being urged to take a look at footage recorded between 7.30pm and 8.30pm. 
Posted: 3:13 pm March 15, 2019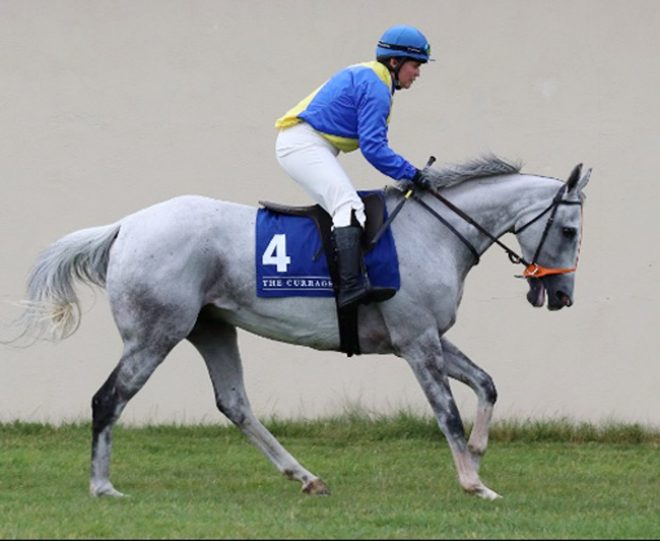 Marina is taking part in the Corinthian Challenge to raise money for the Irish Injured Jockeys Fund. Sunday's race...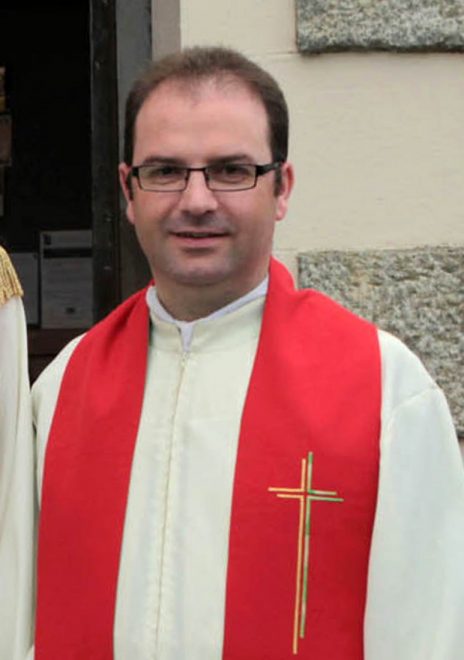 A native of Gweedore, Mgr Gillespie works for the Congregation for the Clergy in Rome while he is also...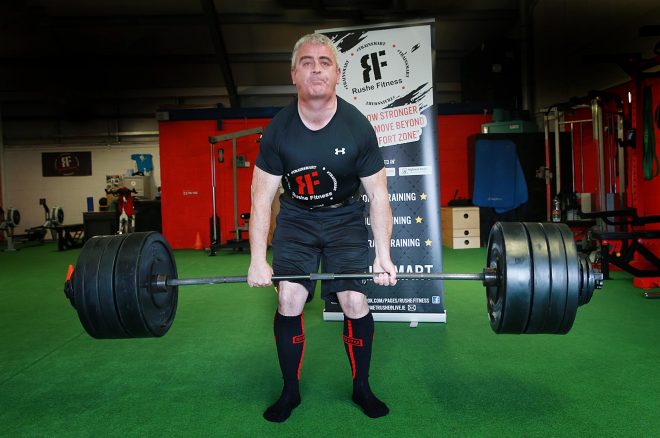 The well known businessman won gold at the World Drug Free Powerlifting Federation (WDFPF) European Championships in Amsterdam yesterday.