LINKS between Donegal and China are set to be further reinforced next weeks as Minister Joe McHugh and a delegation from Letterkenny Institute of Technology sign a Memorandum of Understanding at the Irish Embassy in Beijing.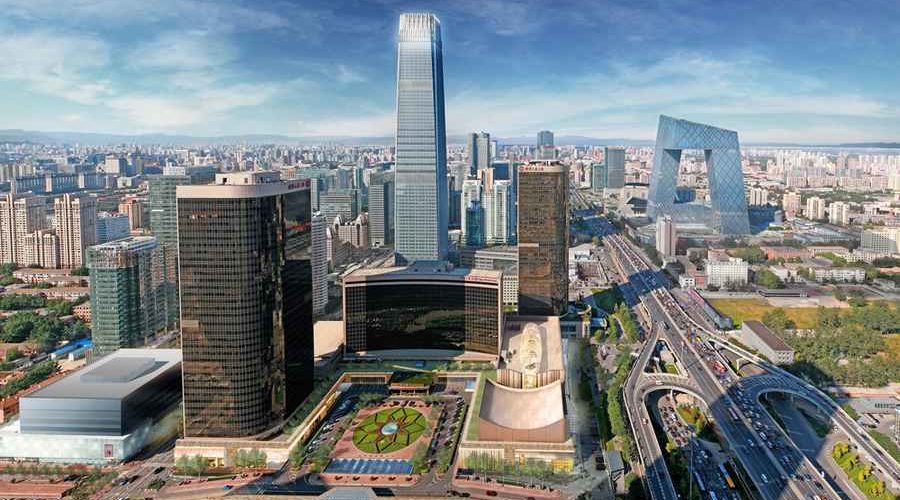 The landmark event which will see the formalising of an international partnership between LYIT and Chengdu Neusoft University. It is the culmination of many years of work by LYIT to strengthen ties with China.
On Monday, March 18, in the Irish Embassy, Beijing, Joe McHugh TD, Minister for Education and Skills will witness the signing of a Memorandum of Understanding between President Yinghui Zhang of CNU and President Paul Hannigan of LYIT intended to further strengthen and deepen the International Educational Partnership between both Institutions.
The delegation from LYIT includes President Paul Hannigan, Vice President Mr John Andy Bonar, Chinese Student Ambassador Xiao Ze Xiao who is currently studying at LYIT and comes from Chengdu Neusoft University as well as International Education Senior Advisor to LYIT Mr Xuan Y Liu. Donegal County Council CEO Mr Seamus Neely will also be in attendance.
It is hoped that this important development will enable further international collaborations between Donegal in the North West City Region and China.
Posted: 2:56 pm March 14, 2019