CLOSE to €700,000 has been confirmed for Local Improvement Scheme projects in Donegal.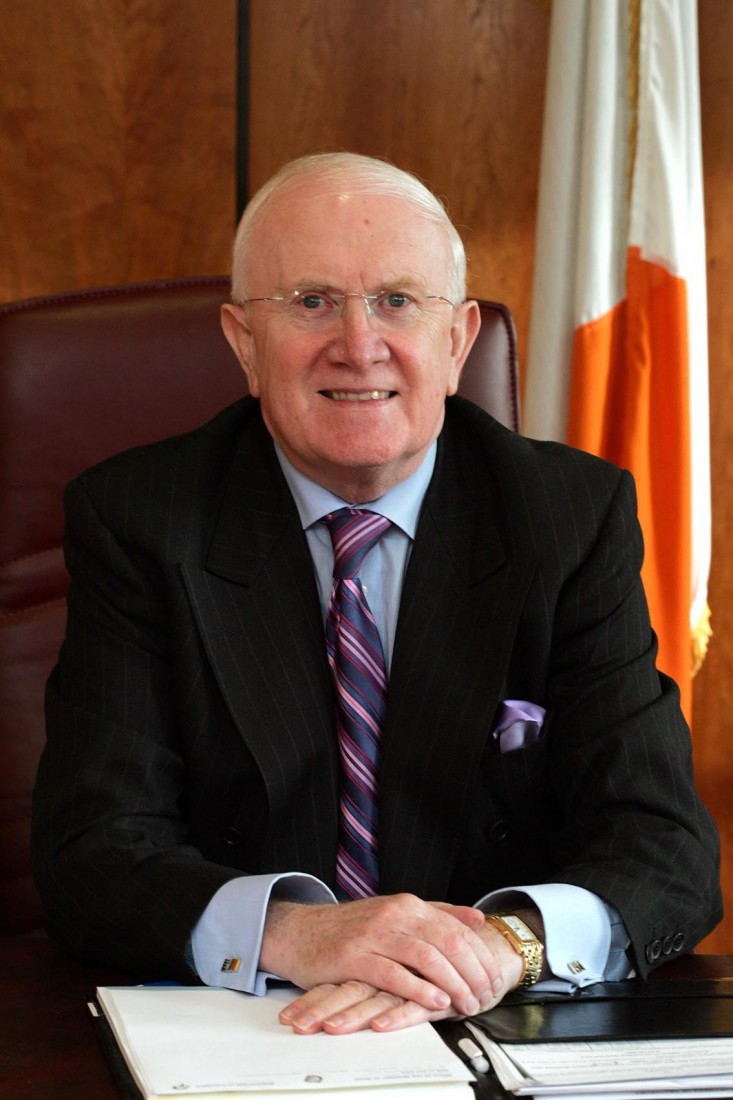 Yesterday (Thursday) Deputy Pat the Cope Gallagher, received confirmation that €677,456 has been approved for local, access and farm roads throughout the county. 
"A total of €10 million was allocated nationwide and the Donegal allocation of €677,456, this will certainly allow for a great number of roads to be done within the county," said the Leas Cheann Comhairle.
He added: "There will, however, be disappointment due to the fact much more was applied for by the local authority.
"LIS applications are extremely important for rural part of our county and it is essential that increased funding is approved for the county. There is currently a massive backlog of roads awaiting funding and I am calling on the Government to consider another round of funding to be allocated later in the year," concluded Deputy Gallagher.
Posted: 1:13 pm February 7, 2019