THE adventures had in 2018 by the players of CLG na nDúnaibh will be central to this week's episode of the hit TG4 show, Ár gClub.
Speaking ahead of the instalment, which airs on Thursday night at 8pm, a spokesperson for TG4 revealed, "The Comórtas Peile na Gaeltachta weekend has finally arrived for CLG na nDúnaibh with club players, officials and supporters both excited and nervous in anticipation for the competition.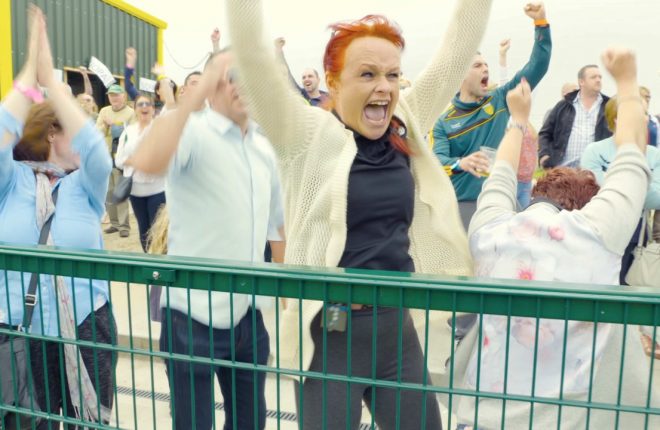 "With large numbers of visitors expected to arrive, the whole community takes huge pride in the improvement works which have been just completed on time.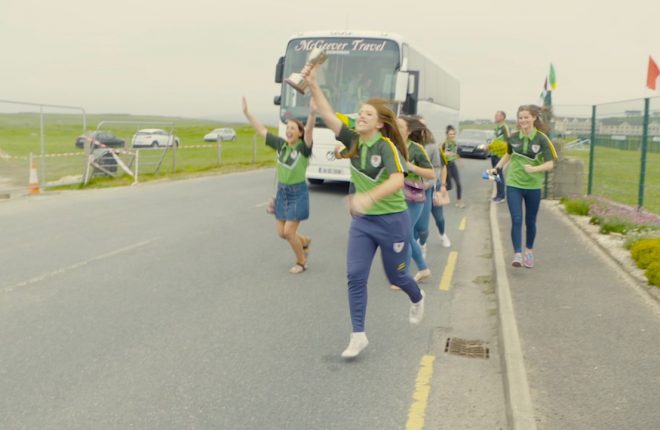 "On the field both the men's and ladies teams begin to feel the local pressure to win the Comórtas on their home pitch. The men's team have not won the competition since 1982 and the newly formed ladies team face an uphill battle if they are to upset the odds."
That's Ár gClub, TG4, Thursday night, 8pm.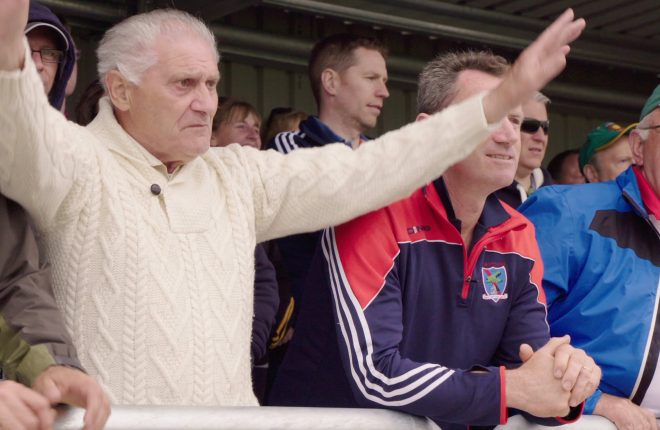 Posted: 12:29 pm February 25, 2019