An information evening will take place tonight for parents and adults concerned about supporting children and young people following the recent tragedy in Forest Park, Killygordon.
The HSE event will be attended by psychologists, and takes place this evening in the C.A.K.E Centre, Killygordon, from 7.30pm to 9pm. Everyone is welcome.
Mother-of-two, Jasmine McMonagle, was found murdered in her Forest Park home earlier this month. Richard Burke, with an address of Forest Park, has been charged with her murder.
Posted: 12:43 pm January 15, 2019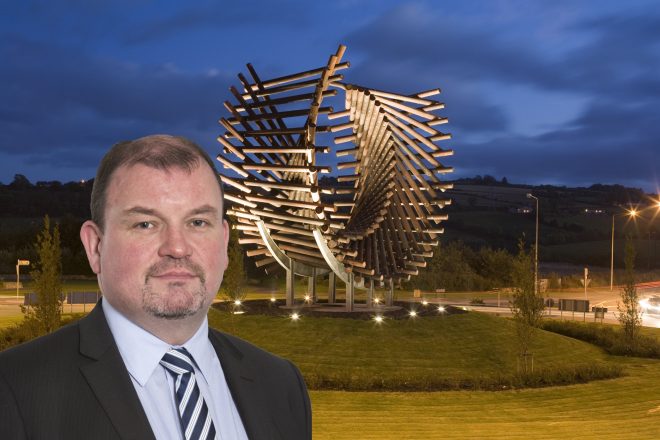 The figures, released to Councillor Ciaran Brogan this week, show an increase of 13.3% on the previous year.