THIS weekend sees the annual church gate collection in aid of Irish Foster Care in Donegal and an appeal has been made for volunteers to help out across the county.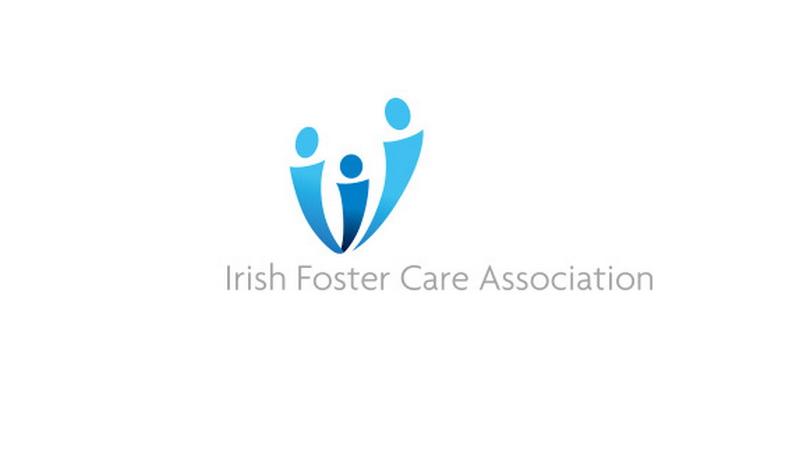 Speaking to the Donegal News, Chairperson, Mr Brian Gillespie, said this annual event is effectively the only source of funding for the organisation which, for decades, has been making a difference to the lives of children in Donegal.
"We use the money that we receive to enhance the lives of children in foster care. Every year it goes towards a summer event where kids can spend a day together as a normal family and get to be with their siblings in a fun, non-structured atmosphere rather than the formal nature that the usual access hour has. The money also contributes to our annual Christmas party for the children."
This year, however, the local committee have re-energised the county branch and have some other plans which will make a difference to children here.
"We had a bit of extra money and we plan to modernise the room where access takes place. We just want to make it more welcoming and comfortable."
In appealing for volunteers to help out with this weekend's collection, Mr Gillespie said that anyone who is interested can get in touch with him.
"We will provide volunteers with everything they need including collection buckets and hi-vis vests."
He said that donations are welcome at any time and those who aren't able to donate this weekend can get in touch with the Chairman or Treasurer.
In addition Mr Gillespie said the association run a year-round appeal for good quality clothing for children in foster care.
"We keep a basement full of clothes for children of all ages and no sooner is it filled than it's empty again. We would ask for clothes for babies and children of all ages but would ask for only the type of clothes you would want to see on your own children, they have to be of good quality."
Brian Gillespie can be contacted on 0871227494 and the group's Secretary, Eileen Harkin can be contacted on 0876220833. 
Posted: 2:11 pm January 11, 2019