THIS week more than 70 Indian students who commenced their studies at LYIT in September will introduce their culture to the wider student population as they celebrate Diwali, the Hindu festival of light.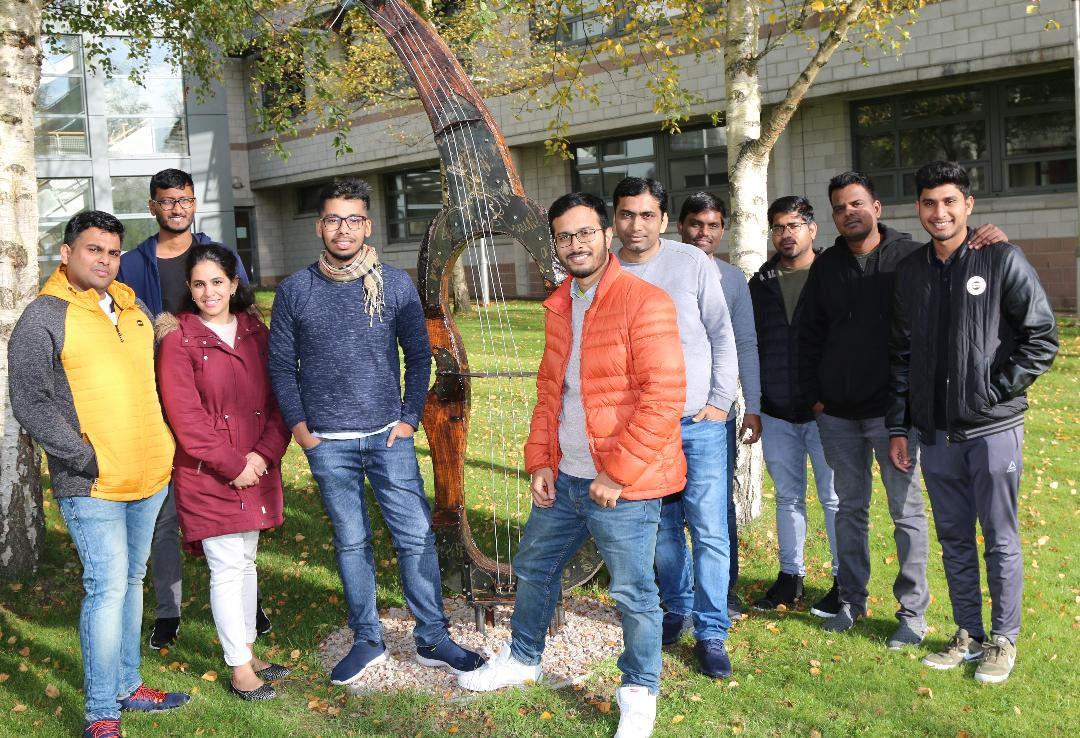 Thanks to a concerted campaign to attract international students to the  institute over recent years, close to 200 students representing countries and continents including China, India, Malaysia, Africa and the Middle East are adding a multi-cultural vibrancy to life at LYIT.
The Donegal News recently met with Vanya Tiwari from Madhya Pradesh, Shubanshu Sharma from Hyderabad and Goutham Siddarth from Tamil Nadu, three Indian students at LYIT who explained how they are adapting to life in Donegal and enjoying their studies here.
Explaining the decision to choose Letterkenny IT, Goutham explained: "The IT field is growing in Ireland. It is an IT hub in Europe and that's the reason I chose Ireland. I specifically selected  LYIT because the cost is reasonable, the standard is also good and it's rare to find both. Now it is working towards Technological University status so that is a good thing also.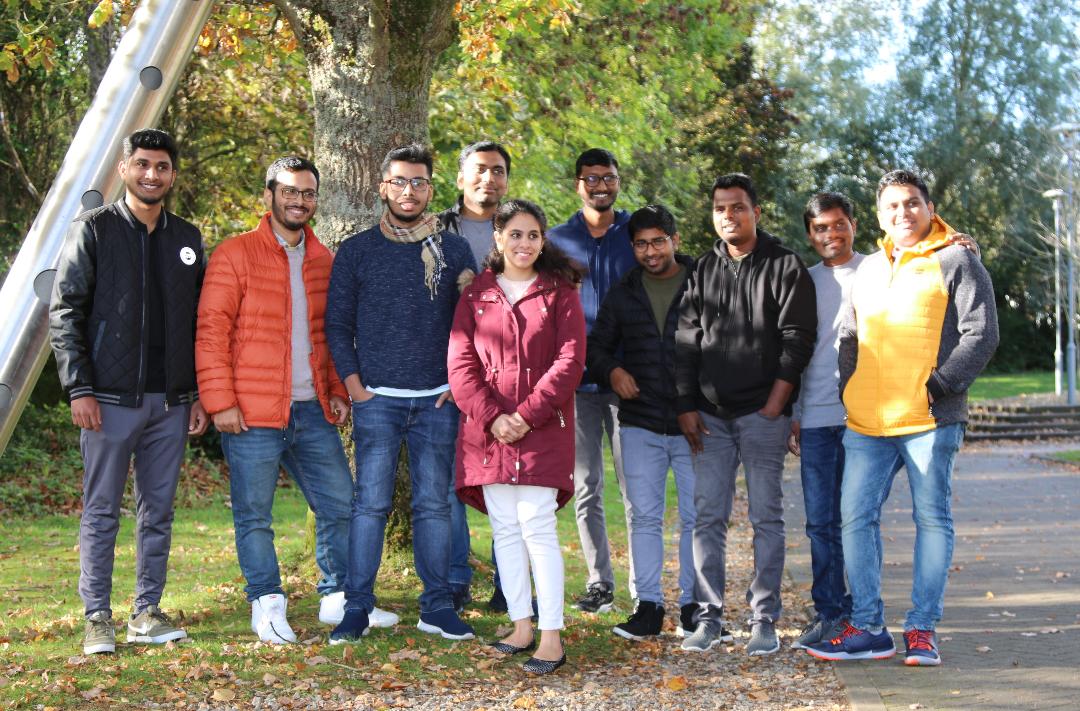 Apart from that, it has a student friendly syllabus designed towards what companies expect. It's not just theoretical.
Vanya added: "While searching for places aboard to study, I found that Ireland is the growing country for IT people. Also, I found it has the most friendly people across the world and that's the two most important things for people who want to study abroad."
Shubanshu said the fact that Ireland is the only country in Europe which prefers speaking English was a motivating factor in his decision to come here.
For the incoming students, adapting to Ireland's colder temperatures was perhaps the biggest challenge. However, settling in to Letterkenny was easy thanks to the large Indian community already established in the town.
Vanya explained: "In Letterkenny we have a big Indian community so it was very helpful for us to settle in. Since Pramerica is here, a lot of Indian people work there and a lot of Indian families  help all the newcomers."
On completion of their studies, the students have a two-year 'stay back' option which enables them to take up employment here.
International Education Manager at LYIT, Ms Jill Murphy said the college has been actively working to bring Indian students to Letterkenny.
"The majority of our students are studying in the IT field, most notably, FinTech and Big Data Analytics. These are highly desirable graduates as they have skills which are filling a shortage in the sector here."
Ms Murphy travelled to India in November and February as part of an education delegation with Enterprise Ireland to attend education fairs in the five main cities of Delhi, Pune, Chennai, Mumbai, Bangalore and Kerala and will be returning to India next week to continue the recruitment campaign.
Goutham added: "I think the opportunity to work in Ireland is the main focus of many students who come here."
However, Shubanshu added: "Everyone has their own plans when they leave India and some want to go back home to work. Compared to Ireland, India has already established many multinational companies but, if given an opportunity to work here everyone would like to have the international exposure of having worked here. Companies like Pramerica, Optum and Sita are established in Letterkenny so we have an equal opportunity to find ourselves in such companies."
The students have now formed LYIT's first Indian Society and will hold a major celebration to mark Diwali this week.
"We have invited all the students and we hope to show them some of our culture. We hope that next year we will be able to organise an even larger event."
Posted: 3:49 pm November 9, 2018