The inaugural Twin Towns Walking Festival will take place in and around Ballybofey and Stranorlar next weekend, October 6 and 7th.
Members of the local development group expect more than 100 locals and visitors to join them in the celebration of their natural and cultural heritage, with two days of gorgeous walks planned. These range from easy routes suitable for novices – as well as one for children – up to challenging paths for the more adventurous.
Ms Leah Fairman of Ballybofey & Stranorlar Integrated Community Company (BASICC), who are sponsoring the festival, explains the rationale behind the event.
"We are delighted to be launching this festival for the Twin Towns. There are so many beautiful places to walk in the Finn Valley, but they can be hard to find if you don't know where to look," she said.
"For the festival, we really want to open the eyes of locals to what's right on our doorstep. It's also our chance to showcase the area to visitors and invite them to explore the hidden valleys of the Donegal East region."
The programme includes a walk exploring the Steeple Tower and the beautiful, surrounding woodlands around Kilross, a circular route around Trusk Lough and Lough Shinagh, as well as a historical walk of Ballybofey and Stranorlar. There will be a guided nature walk in Drumboe Woods and, especially for the family, an 'Adventures in the Dark' walk there on Saturday evening. For the art lovers, there will also be a plein air painting workshop with celebrated local artist Morgan Ferriter.  
Committee member, Ms Shelley Gallen of The Hatter Tea Room, says: "The support from the community and businesses has been astonishing and we're delighted the festival is getting such an amazing response. All the local walking groups are working together to make this festival a success and it's fabulous to have the support of the Historical Society and Tidy Towns committees.  It shows what we can do when the community pulls together."
All events are ticket only and must be bought in advance as numbers on each walk are limited.  More details can be found on the group's facebook page @twintownswalkingfestival or on Eventbrite.ie
The festival in particular would like to thank Donegal Local Development Committee (DLDC) for their generous support. Local businesses who have donated time and resources including: Finn Travel; the Finn Valley Voice; Harkin's Gala; The Hatter Tea Room; The Gallery Restaurant and North West First Aid Services.
For more information about the festival please contact the organisers through their Facebook page, email twintownswalkingfestival@gmail.com or call 0876075555. 
Posted: 2:53 pm October 1, 2018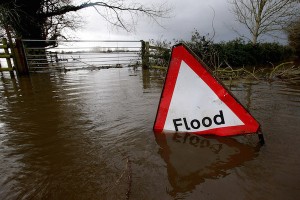 Office of Public Works providing €157,500 funding for flood mitigation efforts in Stranorlar-Ballybofey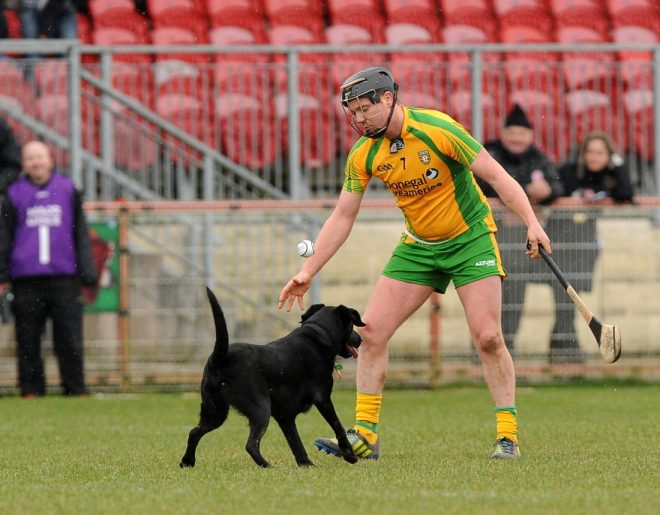 Jamesie Donnelly was to the fore back in 2010 when MacCumhaill's won the Donegal Hurling Championship crown for the...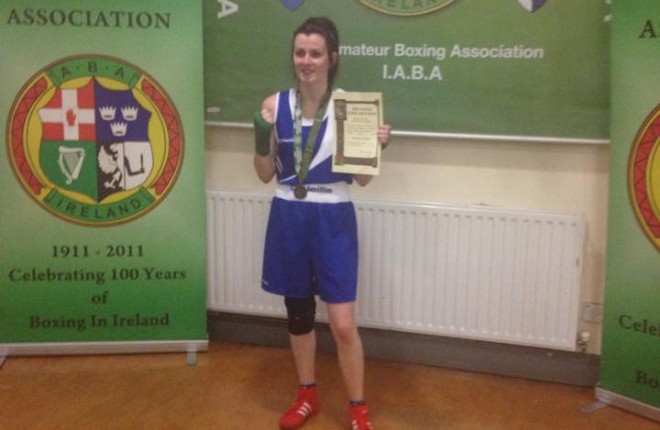 A selection of Donegal boxers are gearing up to take part in a tournament against Boston Boxing Academy. There...