STRONG winds across Donegal are causing major disruption to roads and services.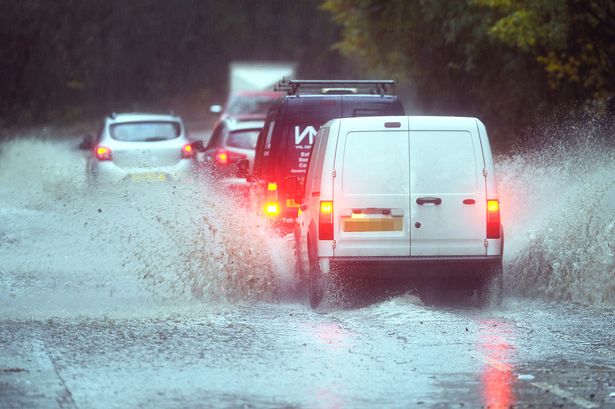 Sailings on Ferry services have also been cancelled and many LocalLink bus services have been delayed or are having to take alternate routes.
The most recent updates on roads affected by #StormAli in the Donegal Municipal District show:
1. Two large trees down on the R233-Lough Derg Road, currently impassable – We expect to have this cleared by 1pm.
2. Local road blocked by fallen large tree and over head lines Ballymagorty Scotch
3. Lough Eske road at Killymard church
4. House entrance blocked by large fallen tree in Kimmid Pettigo
Following roads reopened to traffic, passable with care as materials are still being cleared from road verge.
1. N3 – Ballyshannon to Beleek Road 
2. R231 – Rossonwlagh Road 
3. R263 – At the outskirts of Pettigoe. 
4. N15 – At Laghey School.
5. R267 – Outside Donegal Town between the Abbey Vocational School and Temples Corner. 
6. R262 – Frosses to Glenties Road at Gargrim.
Posted: 2:01 pm September 19, 2018