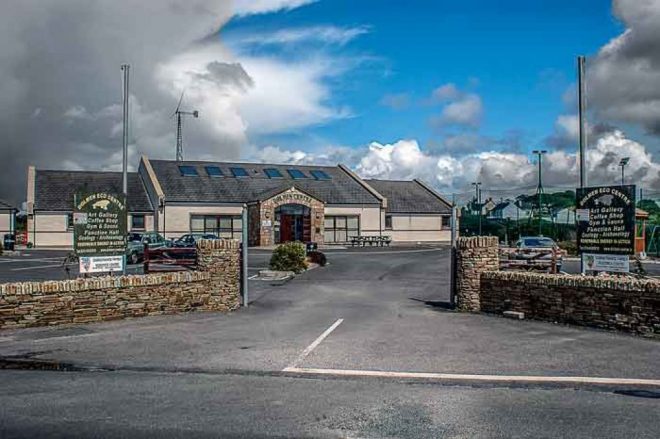 WORK on a new multi-million euro public swimming pool for south west  
Donegal may begin within a couple of years.
It follows confirmation that planning is to be submitted in the coming  
days to develop a €3.5 million facility on the site of the Dolmen  
Centre between Ardara and Glenties.
The nearest existing public swimming pools are an hour away – in  
Letterkenny and Ballyshannon respectively.
Members of the Dolmen Centre met on Thursday night to finalise their  
plans before submitting formal plans with Donegal County Council.
Mr Leonard Molloy is chairman of the Dolmen Centre. He said that they  
will put together a funding package for the new facility once planning  
is secured, a process that may take three or four months.
"It's almost twenty-five years since we first asked local people to  
outline the needs of the area in a survey. They came up with the idea  
of a swimming pool which could deliver much needed jobs for the area  
while at the same time providing  something that might encourage  
tourists to stay in the area an extra day or two," Mr Molloy said.
The plans are for a 25 metre by ten metre pool with a children's pool  
and two-storey slide on the site of the existing Dolmen Centre,  
adjacent to a building which is currently home to the local Men's Shed  
group.
"It's a facility that is badly needed in south west Donegal. As a  
community we've already spent close on six figures in bringing this  
project to planning and I think that's a big statement of intent on  
our part.
"Each summer we have over 250 children taking part in an Irish Water  
training programme at Portnoo while we also have a swimming group who  
regularly swim from Portnoo pier to Narin beach, a distance of 1.2k.
"The pool would cater for all the local schools and we believe that,  
with our eco-friendly background, we'll be able to heat the pool in a  
very cost efficient manner," he said.
"Once planning is secure we'll then actively seek funding from  
Government and Europe and we see no reason why we can't have the new  
pool in place sooner rather than later," he added.
Posted: 8:28 am September 24, 2018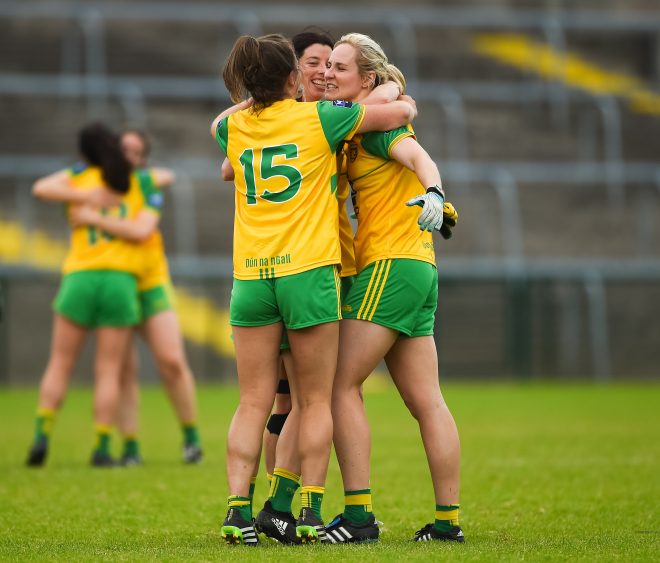 All-Ireland success at Junior level in 2003 and Intermediate, 2010, have both been landed in Aoife McDonnell's time in...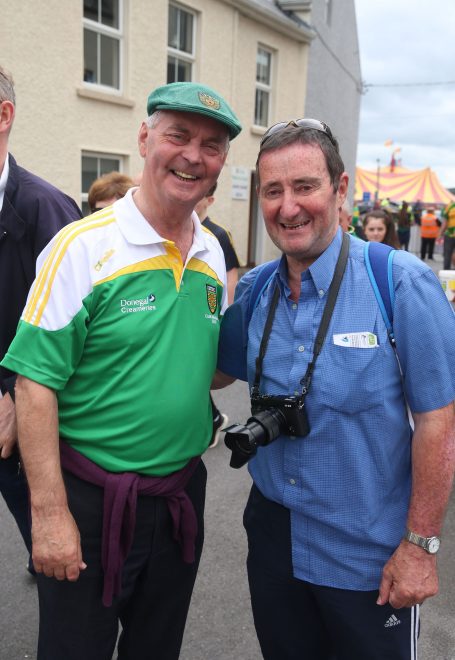 The Glenties native has captured images from thousands of games for local and national publications, including the Donegal News,...