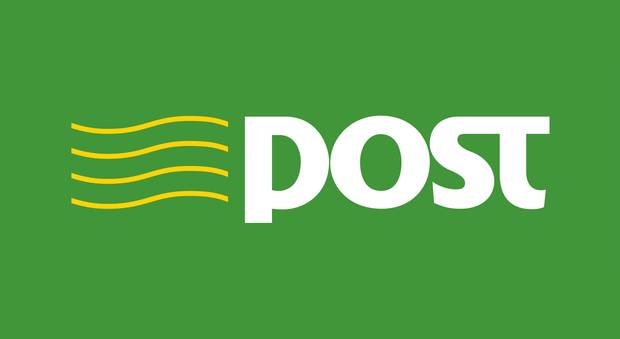 A meeting has been called for this Wednesday in opposition to the raft of Post Office closures announced for Donegal.
Seventeen Post Offices will close across the county under recently announced proposals. But Councillor Micheal Mac Giolla Easbuig says there is still time to reverse the plans.
Urging people to attend Wednesday evening's meeting, Councillor Mac Giolla Easbuig said, "We have called a public meeting for Wednesday in Ionad Naomh Pa¡draig, Dobhar to see what is the most effective way for the community to protest An Post's decision to close two Post Offices in Gaoth Dobhair parish, as well as the Post Offices in Gort a Choirce, Burtonport and Dunfanaghy.
"Altogether, 17 Post Offices are to close in County Donegal and 159 in total within the state. Under the previous Fianna Fail led government from 2002 to 2011, 629 Post Offices were closed in the 26 Counties. Both Fianna Fail and Fine Gael believe in acting in the interest of big business, making rich people richer. I believe what is happening right now is that the overall objective of both parties is to get rid of the non-profitable Post Offices right across the state and only keep the profitable Post Offices and then sell the state company off to an already wealthy private company. This will never be in the interests of the people of Gaoth Dobhair, or anywhere else for that matter.
"It is imperative that the community takes a stand and fights back against any move to take more services from us. The government is saying that it is a decision taken by An Post and that they will provide a better service after the closures. We don't believe them. This is the sort of message that Margaret Thatcher delivered as she was slashing and privatising community services in Britain. Ronald Reagan did the same in America.
"We can stop this now. We are asking the community to attend the meeting on Wednesday and show their support for a strong campaign to oppose the closure of our post offices."
Posted: 3:58 pm September 3, 2018