IN an era when young people can play increasingly life-like football games on their computer screens it is refreshing to see that Subbuteo is making something of a comeback.
Last weekend, a dozen Subbuteo players from across the country gathered in Derry to contest the All Ireland Subbuteo Championships.
After a series of close fought games that involved fingers, a green felt pitch, little plastic men, and tiny goals Mark Farrell from Dublin beat Kenny Beggs from Belfast in a sudden death shoot out after the final, and extra-time, failed to produce any score.
A childhood favourite of many football fans, the table-top representation of the beautiful game, where you 'flicked to kick', provided endless hours of entertainment in living rooms and bedrooms the world over as matches were replicated in miniature.
Falcarragh native Brendan Rodgers who now lives in Gartan was the chief organiser behind last weekend's All Ireland Subbuteo Championships.
"Most of us played the game throughout the seventies and eighties until life got in the way and the game was put to one side. Six or seven years ago a few of us got together and started playing once more. It's a bit like a poker night," he explained.
With similar groups in Derry and Belfast, they started to compete against one another on a small circuit two years ago.
"The beauty of Subbuteo is that anyone from eight to eighty can play. You could have three generations playing at the table, not something you get with computer football games like FIFA," he said.
The table-top game involves little more than flicking 11 men at an oversized ball on a rolled-out felt pitch.
"Part of its beauty – and skill – is its simplicity," he said.
Brendan, who finished third in his group last weekend, continues to use a Celtic set of players which date back more than thirty years.
"A few years ago I came across my old Subbuteo set folded in the attic. It included the Celtic team of 1987. They haven't aged at all although I'm not as nimble as I was once was," he laughed.
"A lad travelled up from Wexford last weekend and the level of competition was very good. A game is normally played over ten minutes each way and while players usually use their fore-finger it's not unusual to see players use their middle finger to flick a player towards the ball. The rules are simple. It's a bit of craic with a wee edge thrown in," he said.
Brendan hopes last weekend's tournament will help revive the table top game's popularity in the North West.
"We are always looking for new people to get involved," he said.
At the height of its popularity, more than 300,000 team sets were sold every year as players could not get enough 'Flick to Kick' action.
The first Subbuteo World Cup was held in 1987. One young English player even insured his Subbuteo hand for more than £160,000.
Brendan runs the Donegal Subbuteo club and he is looking forward to welcoming players to Donegal next month.
"It is open to the public and everyone is welcome, so if you are interested or want to get involved, we'll be more than happy to see you," he added.
The Donegal Subbuteo Championship will be held in Letterkenny on October 13. It is free to play and everyone is welcome to come along and give it a go. Details of the venue, which has yet to be decided, and time will be published on the Donegal Subbuteo Facebook page.
Posted: 8:30 am September 22, 2018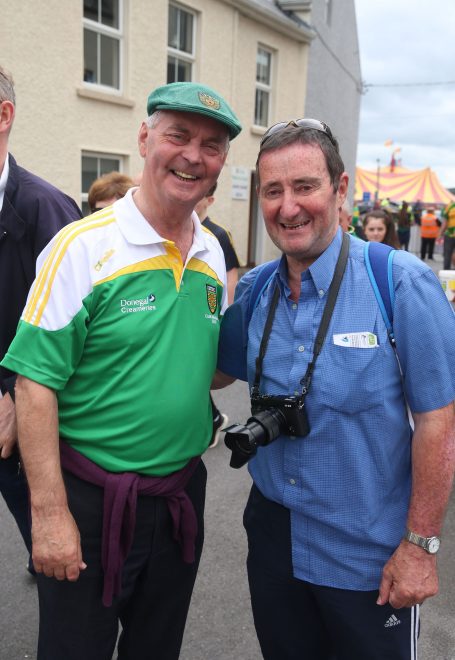 The Glenties native has captured images from thousands of games for local and national publications, including the Donegal News,...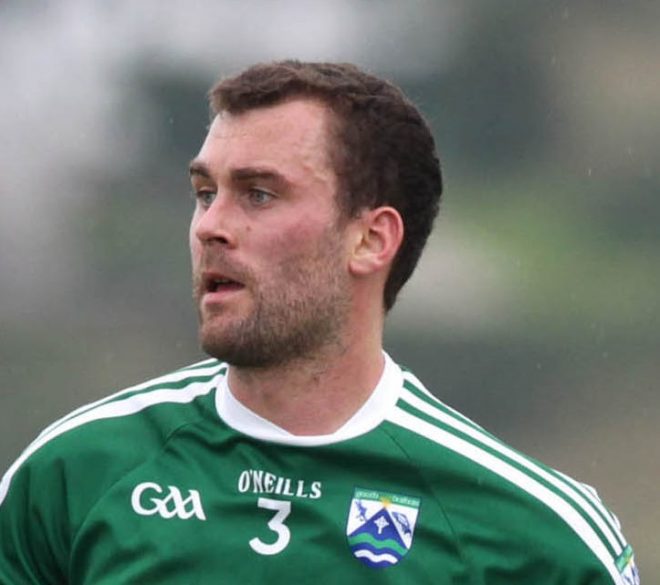 Donegal Together For Yes will launch its campaign at 6pm this evening, Friday, in Jackson's Hotel, Ballybofey.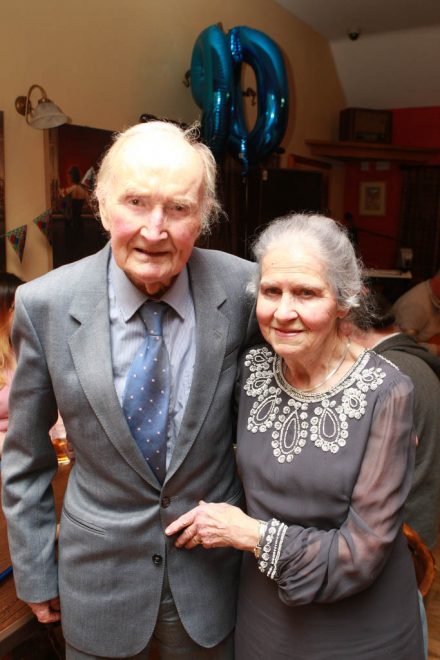 Having emigrated to the United States as an infant, he returned to Donegal, and Drumany, on the death of...