One of Ireland's most exciting jazz drummers will bring his unique sound to venues across Donegal as part of a special tour of small towns and rural villages. 
Described earlier this year by the Independent as "the best in jazz coming out of Ireland today", jazz drummer David Lyttle is one of the island's most forward-thinking and celebrated instrumentalists. 
With nominations in the MOBO Awards and Urban Music Awards, he has performed in over twenty five countries and collaborated with jazz icons Joe Lovano and Kurt Rosenwinkel, and hip hop visionaries Talib Kweli and Soweto Kinch. 
Recently he brought his unique performance concepts to China, making three trips with his solo drums show, and last year he travelled from L.A. to New York in a Cadillac DeVille, performing for unusual audiences from cowboys to UFO tourists in a month-long Arts Council funded project in which he featured Football Special as his official tour drink.
"I started that trip fairly confident that people would be open to our music and that we'd find a way to connect with people who probably had no real interest in jazz. In my fifteen years as a jazz musician I'd become so used to hearing people say that jazz was too intellectual or highbrow for the average person to appreciate and I never really believed that. In America we played for a lot of people who were hearing this kind of music for the first time and we didn't have any bad experiences, so I think I proved that that notion wasn't really true and in the process introduced a lot of people to jazz."
In the first of three special tours of small towns and rural communities, David will be joined by the hugely promising Derry guitarist, Joseph Leighton, who he introduced to jazz as a teenager. Joseph has since studied at the Banff Centre in Canada and Trinity Laban in London, and in 2016/2017 was one of NI arts organisation Moving On Music's Emerging Artists, which allowed him to study with leading European jazz guitarist Jesse van Ruller in Amsterdam.
 "I'm excited to see how the music will develop over the tour," said the 21-year-old."
Rathlin Island, Portstewart, Portadown, Bundoran, Ramelton, Ballybofey and Keady Mountain near Limavady are among the tour stops on its first leg, with Strand Hill, Falcarragh, Bere Island, Inishmaan Island and Inishturk Island included later in the year.
"My tours have always stopped in places that surprise people but often those places are the most positive experiences. The idea of dedicating whole tours to people who don't know much about jazz, or are even really music fans, is new to me. Music has become so undervalued these days and it's hard to get people to pay for it or for artists to get paid, mostly because of mistakes in the music industry that people like me can't do much about.
"The future, as I see it, is in a return to old-fashioned touring, town to town, and not just the big cities. Which is fine with me."
David Lyttle's Donegal tour stops stops in The North Pole, Drumfries today (Friday) Cafe Davitt, Letterkenny, on Saturday, August 25, Maddens Bridge Bar, Bundoran, on Thursday, August 30, Conway's, Ramelton, on Sunday, September 2, Lily's Bar, Malin on Monday, September 3 and Tory Island on Wednesday, September 5. 
Full information at davidlyttle.com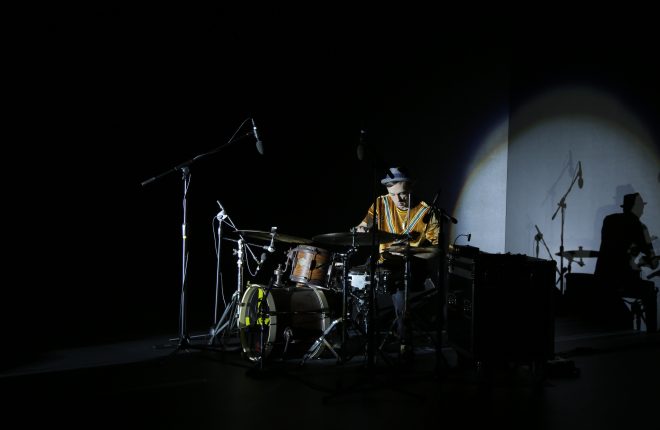 Posted: 10:34 am August 24, 2018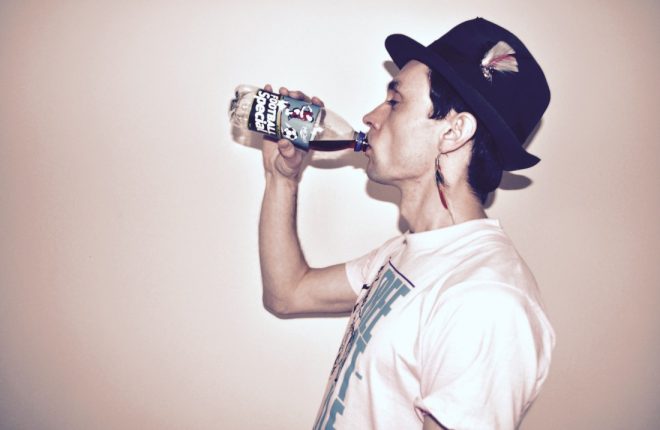 "I love the taste, the retro branding and the ethos of McDaid's. I'm very excited and grateful they'll keep...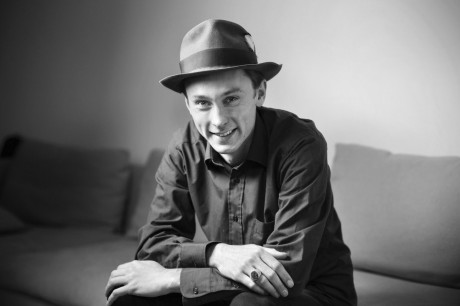 FOLLOWING the success of Little John Nee's album launch last Friday night the Regional Cultural Centre (RCC) Letterkenny continues...