A MEDICAL research team is planning to exhume a second grave on Cruit Island after it has emerged that the wrong grave was opened up in search of the Cruit Island Giant, the Donegal News can reveal. The body of a man, who measured 7ft and 7 inches tall, was discovered on the island in 1954 by Council workers filling a road.
The body was interred a short distance away in an unmarked grave at Cill Bhride cemetery but his identity remained a mystery. Back in 2017 the research team were given permission to exhume what they believed was the giant's grave. With the assistance of an historian a group of archaeologists from Queen's University found the burial site and exhumed the remains. The bones were carefully removed and brought to the local parish hall but the absence of a skull was a mystery.
However, Dr Eileen Murphy, an osteoarchaeologist from Queen's, said that by using a series of formulae and measurements on the two bits of femur found, the academics were satisfied the man had been only 6ft 2in and so was not the giant they were searching for.  The remains were then reburied in the presence of a priest.
New information has come to light from a Mr Dan Paddy O'Donnell, who was one of the four to discover the body and who dug the grave in the cemetery. Mr O'Donnell returned to the area recently with his wife and claimed the wrong grave had been opened and that in fact the adjacent grave is the correct one.
The research team held a meeting last night in Carey's Viking Hotel in Kincasslagh to canvass the views of the locals on Cruit Island with a view to finishing the job they set out to do. Historian Jimmy Duffy along with Brendan Holland, a member of Killeeshil and Clonaneese Historical Society, who suffers from gigantism himself, also attended the meeting. They received a positive response from the locals who acknowledged the potential for medical research if the remains of the giant are found.
Posted: 11:17 am August 17, 2018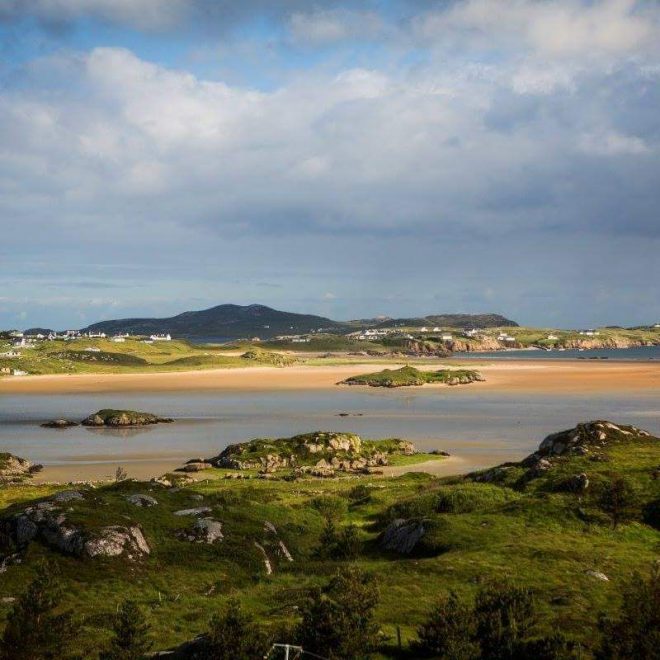 It is known that this condition was fatal until some 60 years ago and that most of its victims,...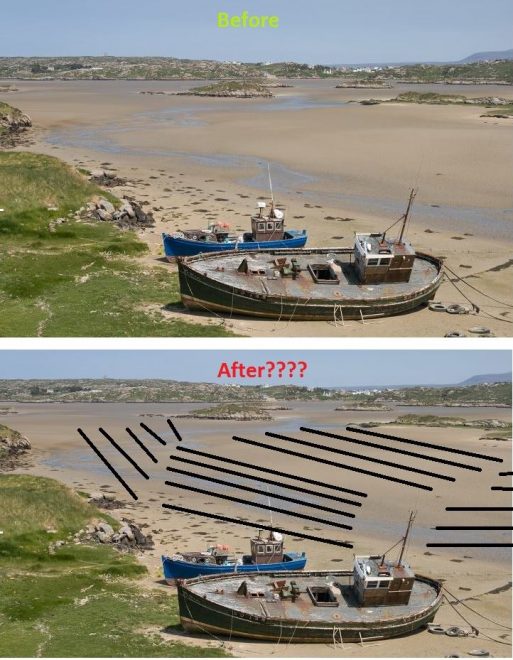 PLANS for a controversial oyster farm for west Donegal appear to have been shelved.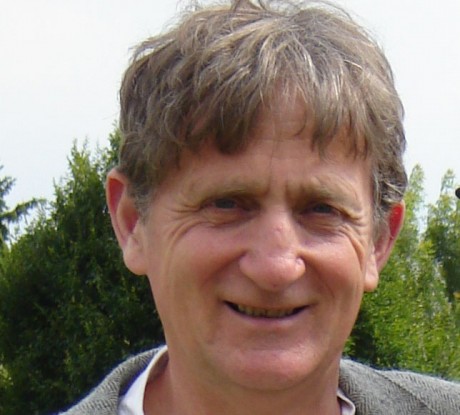 CRUIT Island-based Malachy Doyle says he has come full circle in latest children's publication.