A LIFFORD woman got the surprise of her life last week when Irish Country Music sensation Nathan Carter paid her a visit.
Thanks to the power of social media and the input of a kindly neighbour, Sally Crossan was visited on Thursday evening by the Liverpool singer.
Three years ago Sally was involved in a car accident which has left her paralysed and with serious injuries. Sadly, it has left her unable to leave her home. However, early last week her neighbour Sarah McKean decided to do something to bring Nathan Carter to Sally, knowing that Sally wouldn't be able to get out to see him.
Speaking to the Donegal News on Friday, Sarah said she was blown away to the response to her post on social media.
"I was speaking with two of Sally's friends earlier in the week and they always keep me informed of how she is. I'd seen the power of social media before and thought it was worth a try to get Nathan Carter to come and visit her.
"I put up the post and within minutes I had people messaging me. The post was shared hundreds of times and within two hours I had Nathan Carter's manager on the phone."
The popular singer was in Donegal this week for the Clonmany Festival and at short notice made changes to his plans so that he could visit Sally at her Porthall home on Thursday evening.
Sarah explained: "He arrived with a massive bouquet of flowers and sat with Sally for a long time. The look on her face was something I'll never forget. She couldn't take her eyes off him and her smile was something else.
"Nathan even sang her favourite song, Wagon Wheel, and her face just lit up. He gave her a big kiss before he left and it was just so amazing."
She concluded: "I just can't thank everyone enough for making this happen. From all the people who shared the facebook post to Nathan Carter and his management team, it has just been an amazing few days."
Posted: 9:52 am August 14, 2018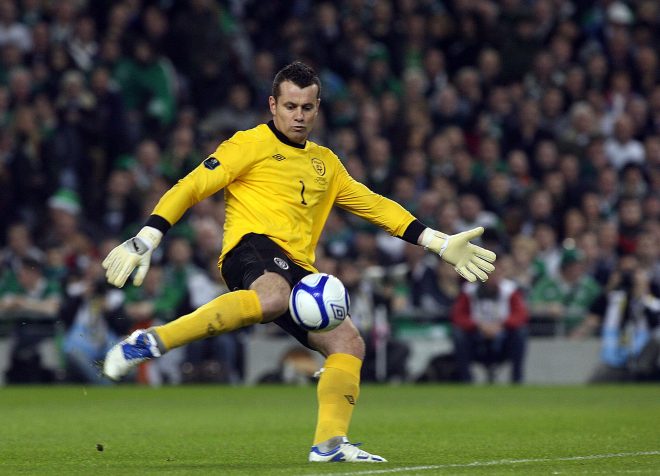 Shay will be kept busy these next few weeks preparing for Lifford's takeover of Dublin on March 3.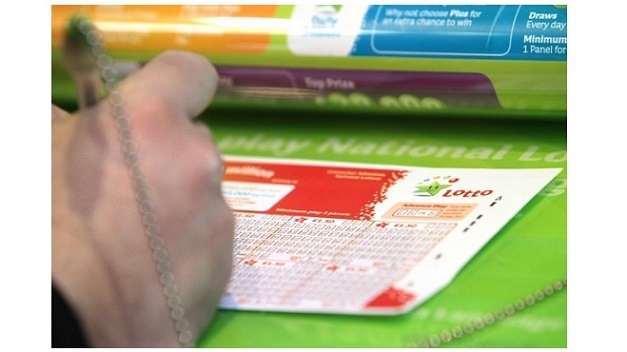 The golden quick pick ticket was sold at Daly's Topaz on the Letterkenny Road in Lifford on Saturday. However,...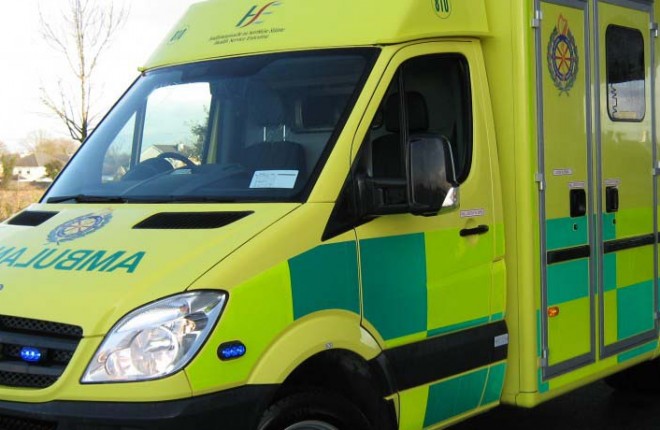 The N14 road near Lifford has been closed following a two-vehicle crash. There are heavy traffic delays at Tullyrap,...