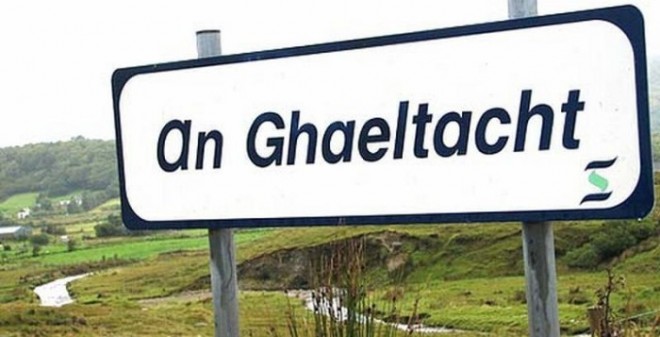 THE importance of the Gaeltacht as an integral part of tourism in Donegal is to be further supported with the installation of a dedicated Gaeltacht Tourism Officer.
Donegal County Council are now seeking to appoint a Gaeltacht Tourism Officer on a two year contract. The news has been welcomed by Gaoth Dobhair based Councillor, Micheal Cholm MacGhiolla Easbuig.
He stated: "I think this is definitely encouraging news. I have been discussing with Donegal County Council about marketing our Gaeltacht Community as a unique tourist destination this last few years.
"I believe that our Gaeltacht Community offers a very different experience for the tourists in relation to our heritage, our islands, songs, dance and drama."
In seeking to appoint someone to the post, Donegal County Council have said: "The Gaeltacht is recognised as an important part and an integral part of the Donegal tourism product, with a particular emphasis on this place where ancient culture and language resources are smarter.
"Donegal County Council, along with other key partners, Údarás na Gaeltachta and Donegal Tourism continue to market Donegal as a world class tourism destination.
The Gaeltacht Tourism Officer will be responsible for a number of initiatives Innovation of marketing, which will help with a Gaeltacht area Improve, develop and promote Donegal.
Some of the tasks expected of the successful candidate include create a Gaeltacht brand that supports the current Donegal Brand. Also to create content to attract more people to these areas as well as Internet marketing and social media.
The closing date for receipt of completed application forms is July 20.
Posted: 4:04 pm July 11, 2018