FUNDING of €153,000 has been approved to address flood prevention measures at Maghery and Magheraroarty thanks to the intervention of local Deputies Pearse Doherty and Pat the Cope Gallagher.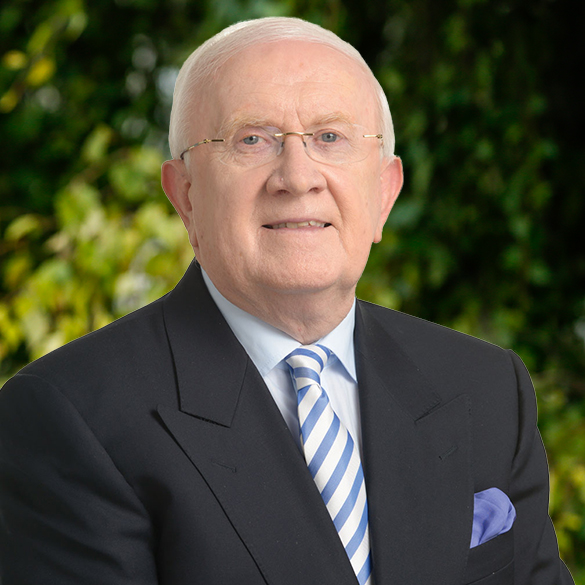 On Friday it was confirmed that a study will now take place to explore options to prevent future flooding in these coastal communities.
The Office of Public Works (OPW) have said that funding of €153,000 has been approved for Maghery and Magheraroarty flooding prevention and mitigation measures. This grant will be used by Donegal County Council to explore coastline processes of erosion and flooding in order to best prepare to avoid future flooding in these two coastal areas of west Donegal. The study is a necessary first step in putting in place the measures which will be necessary to prevent future flooding in those areas.
Commenting on the funding announcement, Deputies Doherty and Gallagher stated: "Both of us have raised this issue with the Minister for Flooding Prevention, Kevin Boxer Moran, on numerous occasions. The Minister himself visited the two areas in question some months ago with both of us."
This study will be carried out be suitably qualified professionals and the recommendations which they will draw up will be the basis for the prevention measures which the Government will fund at a later stage. 
The Deputies continued: "It is essential for the Maghery and Magheraroarty areas that this study is completed without delay and the recommendation made by the report be implemented immediately afterwards. Flooding of any area on a continual basis must be prevented and this can only be done by proper planning and putting in place the appropriate measures – this is exactly what this study will prepare and plan to implement in the time ahead."
Both Deputies confirmed they will continue to maintain the pressure on the OPW and the line Minister responsible for Flooding prevention in order to get this project to implementation stage – whereby actual flooding prevention measures will be constructed on the ground at both location.
"We are fully aware that Donegal County Council are ready and willing to carry out the necessary responsibilities placed on them by the OPW, they continue to do Trojan work in highlighting the areas in most need of prevention measures within coastal Donegal."
"This is a significant first step in putting in place the appropriate measures which will be required for Maghery and Magheraroarty in the years ahead, it will be crucial we now move on this study in order to get the necessary recommendations to prevent erosion and flooding in these areas," concluded Deputies Doherty and Gallagher.
Posted: 3:08 pm July 6, 2018