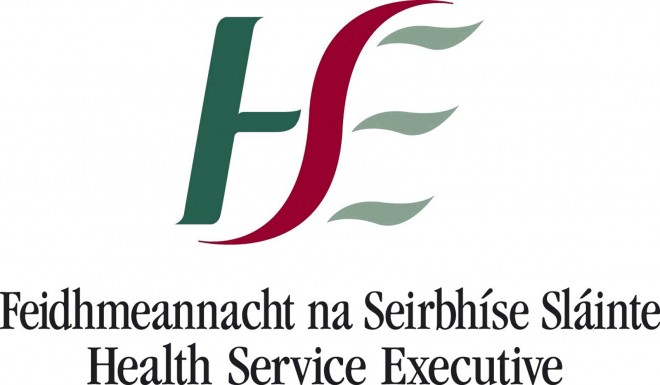 LETTERKENNY University Hospital spent over €3.6 million on private ambulances between 2011 and last year. The HSE released the figures which have been described as 'outrageous' by Sinn Féin's Pearse Doherty who said the spend does not constitute value for money and that the money should instead have been spent purchasing and staffing new ambulances.
Deputy Doherty said: "The National Ambulance Service is at the front line of emergency medical and pre-hospital care and they play a vital role in saving lives and transferring patients. Unfortunately, ambulance services have suffered from years of cuts, underinvestment, and the privatisation of ambulance services with over €31 million being spent on private ambulances across the state by the HSE since 2011. At Letterkenny University Hospital alone €3,634,195 has been spent on private ambulances between 2011 and 2017 – this is an outrageous use of state monies."
The HSE figures reveal that the hospital spent €837,328 on private ambulances in 2017, up from €105,633 back in 2011.
"The HSE should be purchasing and staffing new ambulances for the hospital which would make more economic sense in the long run. It's estimated that the money spent on private ambulance services since 2011 would have bought at least 140 fully equipped emergency ambulances. In order to have a responsive, functioning, world class ambulance service then you have to invest in personnel, vehicles, and technology instead of diverting funding to private interests," added Deputy Doherty.
"Both the government and the HSE need to ensure that we have a high quality, publicly owned stock of ambulances instead of putting money into the pockets of private companies which does not constitute fiscal prudence or a benefit to the taxpayer."
Posted: 3:45 pm July 13, 2018