AS many as 20 homes may have to be demolished to make way for a new multi-million-euro road around Letterkenny.
Planners recently made public the maps for the proposed corridors for the new €45 million Letterkenny Southern Relief Road that are under consideration.
Last week, the Donegal News revealed that two of the proposed routes would see the existing wall at Leck Graveyard set back leading to the exhumation and reinterment of three graveyard plots in the southwest corner of the graveyard.
While Councillor Ciaran Brogan has since moved to allay fears that the graveyard will be affected it has emerged that another proposed route, which did not make it to public consultation, would have led to the exhumation of sixty graves.
The Fianna Fáil Councillor has conceded though that homes along the existing Leck Road will bear the brunt of the impact as the proposed routes of the new road cut through communities. He confirmed that, regardless of which route is picked, a number of houses will be demolished.
The final route, through the townlands of Drumnahoagh, Scribley, Oldtown, Lismonaghan and Creevesmith, will be decided before the end of this year.
Well know local business man Brian Gallagher, proprietor of the Station House Hotel, has lived in the area all his life.
His house at Old Brooke Court will be severely disrupted by the plans.
"I'm angry with the Council. Within six months of moving into our new extension I find myself in this position. I've invested heavily in the house only to be told that I will be severely disrupted by the plans and they'll make an offer to buy my property.
"I got planning permission in 2016. Did they not know about the possible road plans then? If they did why did they give me permission to build? It makes no sense whatsoever," Mr Gallagher said.
Acknowledging that Letterkenny needs to improve its road infrastructure, Mr Gallagher asked could the planners not restrict the width of the road in the built-up areas of Oldtown.
"They're prepared to put up to twenty families out of their homes by putting the deceased before the living. Don't get me wrong. I've close relatives in that graveyard but I've been in there and the three graves that would be affected are more than one hundred years old," he said.
"There was talk about digging up sixty graves at the start of this process but we objected and that proposal was dropped and never went out to public consultation," he said.
Local comedian and HSE employee Andy McGranaghan has lived in New Brooke Court for almost twenty years. He too faces the prospect of losing his home.
"My home will be demolished under one of the proposals while I'll lose much of the garden under the other two options. We've been hanging off a bit to see what option was being taken. They said that decision will be made before the end of the year and until then we'll be left in limbo it seems," Mr McGranaghan said.
Cllr Brogan said it would be the end of the year before the route was selected at which point it would come before the members to rubber-stamp the proposal.
"Letterkenny is beyond capacity by a long way. Last Monday for example traffic was out as far as Woodland School. The route selection process goes from Letterkenny Readymix to Meehans Corner and out as far as the Aura," he explained.
"We don't have enough money to fill pot-holes around the town and, to be perfectly honest, I think it's all a bit of a pipe-dream by the current Government. It will be a long time yet before construction works get underway on the Letterkenny Southern Relief Road," Cllr Brogan claimed.
Receive quality journalism wherever you are, on any device. Keep up to date from the comfort of your own home with a digital subscription.
Any time | Any place | Anywhere
Posted: 8:30 am June 1, 2018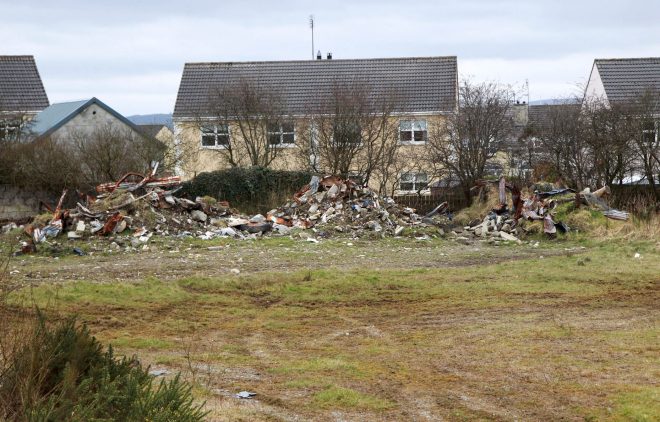 The move comes as fresh concern has been raised about activity taking place on Council owned derelict land in...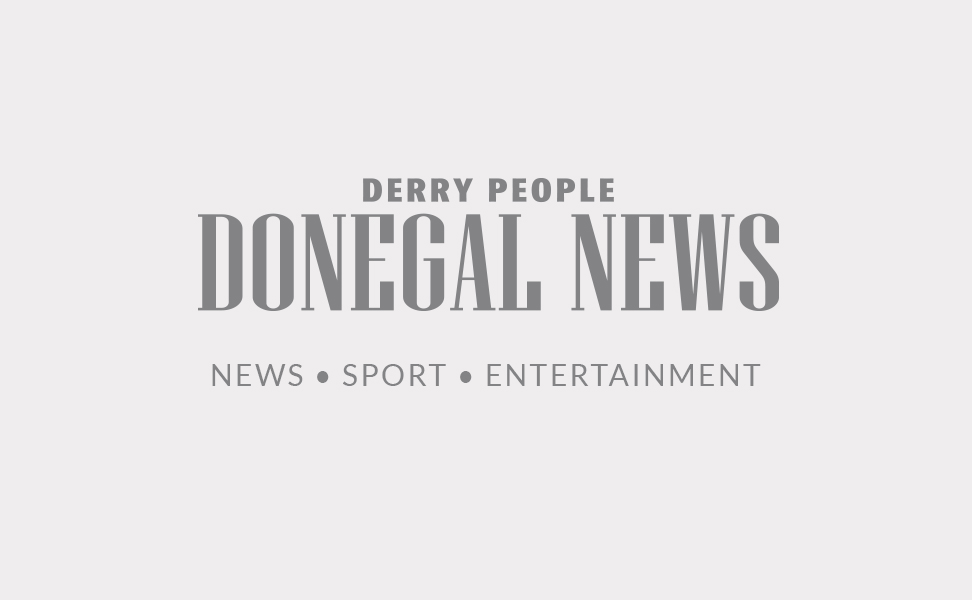 Francis McMonagle, a son of Charlie and Margaret McMonagle, from Leck is employed as a specialist musculoskeletal physiotherapist in...