by Louise Doyle
l.doyle@donegalnews.com
A MAN who saved his father from suicide when he was just a teenager will be among the hundreds of walkers at tomorrow's Darkness Into Light in Letterkenny. 
Chris Ward was just 15 years old when he discovered his father, Keith, had taken an overdose in the kitchen of their home. Thankfully, his father lived but the experience has had a profound impact on Chris and his family. 
Chris's father passed away two years ago – 40 years after attempting to take his own life. In a poignant bid to reflect on the experience of his early years, Chris, a songwriter, has penned the album, 'The Forty Years Suite'.  The album has gained praise locally and nationally. 
Born in Newcastle in England, Chris lived in Manchester for a while before settling in Newtowncunningham. 
Speaking to the Donegal News, Chris said: "My dad tried to take his own life one night in 1976. He passed away in 2016, hence the whole 40 Years Suite album. 
"He went down into the kitchen one night and he took an overdose. I wasn't actually quite asleep and I heard a crash in the kitchen. I ran in to the kitchen and found him, and then woke up my sister and rang 999. Thankfully he lived and we had him with us for another 40 years." 
Chris told of how the experience has affected him and his sister. 
"It was one of those things that we never really talked about. We were that young and we didn't really know how to handle it. We had a lot of feelings towards our father, and one of them was anger that he would want to leave us, and another was concern that it might happen again. It generally cast a great, big shadow."
However, turning the experience into a positive one was important for Chris. 
"I started writing a way back when I was at school.  I used to make up songs in my head, but I didn't have any means to put them down.  In my 20s I learnt how to play the guitar.
"I started out writing just one song, 'Forty Years', to make peace with what had happened and lay old ghosts to rest. But there was more, and I ended up writing 'The Forty Years Suite'. It charts our feelings of loss, but also of love and laughter. There are poems, piano pieces and songs."
Chris said reaction to the album has been fantastic.
"I'm very glad I wrote it. I believe it strikes a chord with many people. It took a lot to record it, and I doubt I'll do anything quite like it again.
"One woman has been in touch to say that after listening to it she was going to try to get in touch with her estranged son." 
Chris said his father will be very much in the forefront of his thoughts when he takes part in Darkness Into Light in Letterkenny next weekend. 
The annual walk is the flagship fundraiser for Pieta House – an organisation to help those struggling with suicidal ideation or self harm. He urged anyone who is yet to sign up for the walk, which starts at 4.15am tomorrow morning (May 12), to register. 
"I remember back in the day when this happened there was nowhere for me to go for support. When my dad was taken to hospital, I rang the Samaritans. That was the only service there was back in the day and it wasn't anywhere near the specialist support needed. 
"Pieta House is a lifesaver. I'm looking forward to taking part in the walk. Let's help people like my dear dad, and turn their Darkness Into Light." 
You can hear 'The Forty Years Suite' on Youtube, or buy the CD from Chris – proceeds will be shared with Pieta House. Chris will be performing some of it at Foyle Folk Club, Derry, in August.
You can see Chris with Eddie McGroarty (percussion) at Voodoo, Letterkenny on Thursday, May 24. 
Contact Chris via chriswardmusic on Facebook, or at The Forty Years Suite Facebook page. 
Posted: 9:59 am May 11, 2018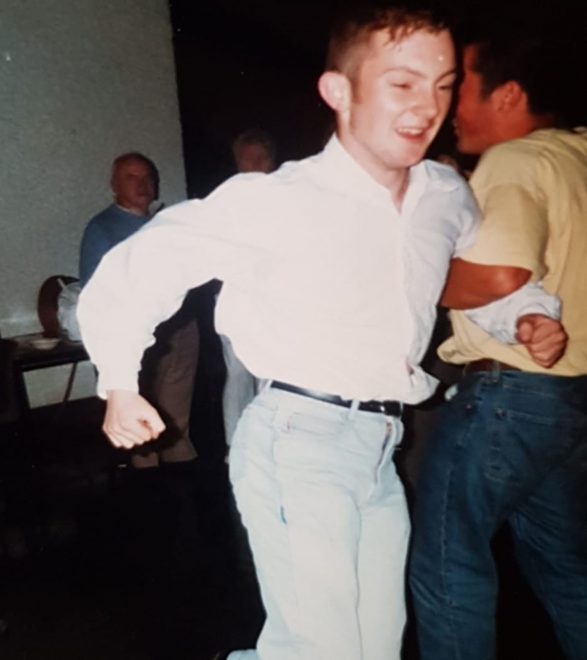 "There was never a dull moment when he was around."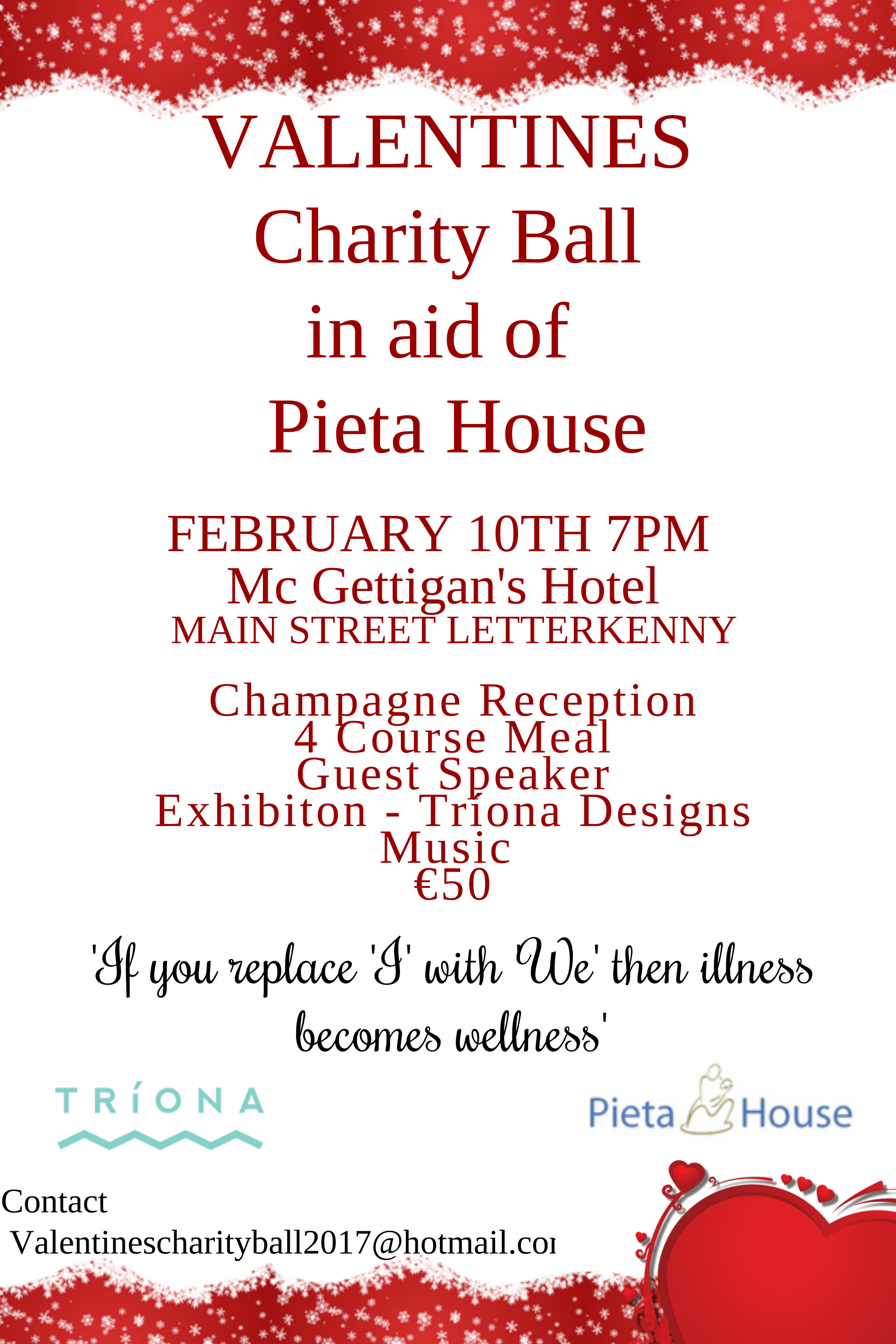 TWO Letterkenny women have called on cupid to help them raise vital funds for a much needed charity in...