AHEAD of the referendum on the repeal of the eighth amendment later this month Donegal TD Thomas Pringle is calling on Taoiseach Leo Varadkar to regulate shock tactic posters.
Deputy Pringle brought up the issue during Leaders' Questions in the Dáil today after Google announced a total ban on ads related to the eighth amendment.
"It's time for the Government to act now that the private sector has responded to calls for greater regulation of advertising during political campaigns. While Facebook only bans foreign ads, Google has gone one step closer to ban all ads pertaining to the referendum. What has the Government done to date? Nothing," said Deputy Pringle.
Deputy Pringle said it is unacceptable to have shock posters outside schools, churches and maternity hospitals.
"If the googles and Facebooks of this world recognise how this is damaging the integrity of referendums and political processes, then we as politicians have a duty to acknowledge that and act on it too.
"Funding of political advertising needs greater transparency as well however, I fear it will be too late for this referendum. It will be important that regulation is update for any future campaigns like the General Election.
"Varadkar unfortunately stuck to his usual spiel saying the Government fears that regulating posters would lead to regulation of literature eventually leading to a curbing of the right to speech. I disagree as do so many people ahead of the vote in the upcoming referendum."
Posted: 3:53 pm May 9, 2018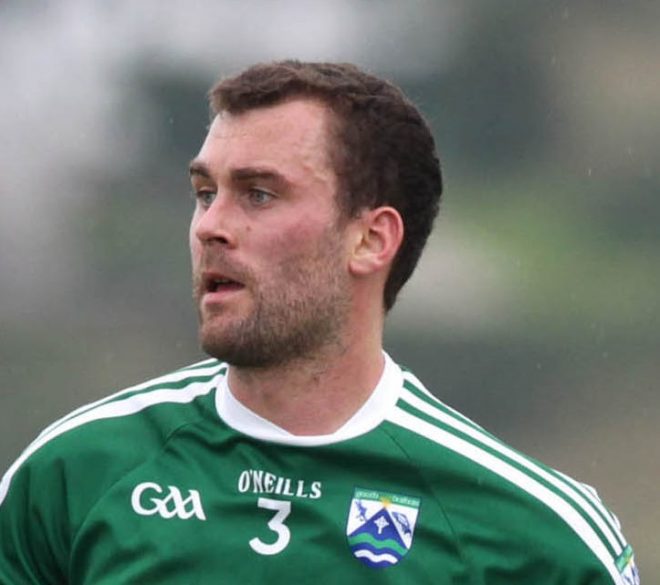 Donegal Together For Yes will launch its campaign at 6pm this evening, Friday, in Jackson's Hotel, Ballybofey.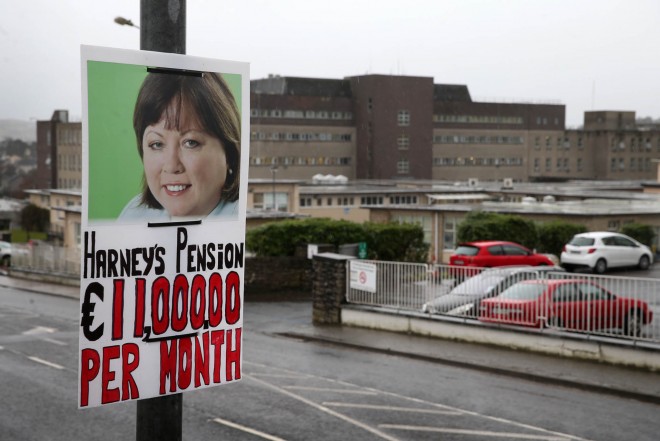 "I thought the placard stating Mary Harney's pension the ex Health Minister of €11,000 per month opposite Letterkenny Hospital...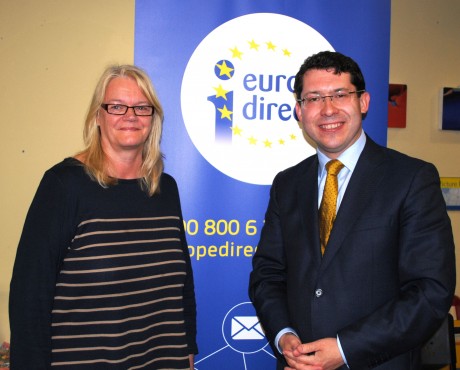 SUPPORTERS of Senator Rónán Mullen have condemned the theft of more than two dozen posters belonging to the European...