A NUMBER of graves will have to be exhumed to make way for a new multi-million euro relief road around Letterkenny, it has emerged.
Remains buried in the southwest corner of Leck Cemetery need be unearthed to allow for a new Letterkenny Southern Relief Road to be built as part of a wider rejuvenation project in the town.
The proposed route corridor has been identified as a strategic road link south of Letterkenny linking east and west Donegal.
Earlier this month over 100 people attended a public consultation event for the new proposed route and the Council remains keen to hear the views and comments of those with an interest in the project.
Alignment options have been developed along the designated corridor through the townlands of Drumnahoagh, Scribley, Oldtown, Lismonaghan and Creevesmith.
Two of the three proposed routes would see the existing graveyard wall at Leck set back leading to the exhumation and reinterment of three graveyard plots in the southwest corner of the graveyard.
There is a proposed car park to the west of Leck graveyard to encourage people to park and walk to the townvia a proposed footbridge over the river Swilly. This car park will also have enough capacity to accommodate large funerals and graveyard Masses.
There is also a future proposal to bring a link road from the Joe Bonnar Road up to the Southern Relief Road. More than two dozen residential and two commercial properties will be impacted along the route while there is a proposed residential property acquisition required.
Posted: 8:30 am May 25, 2018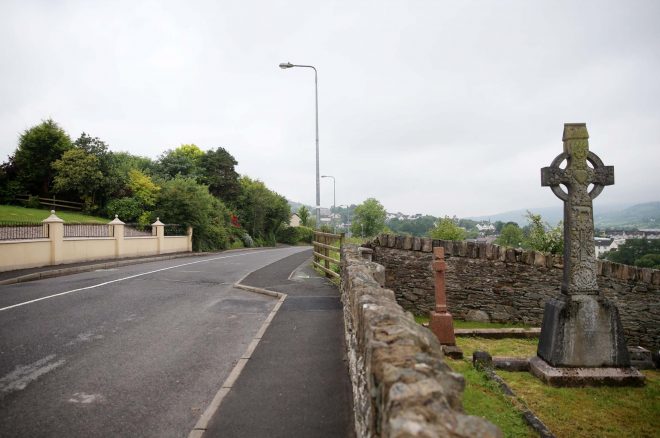 The proposed route of the new multi-million euro Letterkenny Southern Relief Road has caused a lot of debate and...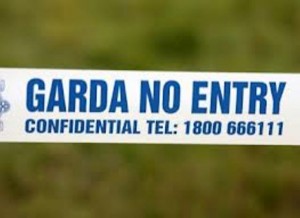 THE Donegal News understands the State Pathologist is on her way to Donegal in order to examine the contents...