See the sun rise over the Taj Mahal, face The Terracotta Warriors, sail from Angkor to Halong Bay, Cruise the Mighty Mekong River or be captivated by the stunning cherry blossom in Japan. These are only some of the once in a lifetime experiences you can expect when you book a Wendy Wu tour through Atlantic Travel.
If you have been considering or even planning an adventure throughout Asia you need to come into us in Atlantic Travel and let us organise your tour with one of the world's leading Asia specialists.
We have fully inclusive tours that include flights, transfers, hotels, sightseeing and entrance fees, all or most meals and all visas!
Our classic tours cover all the highlights in China, Japan, Southeast Asia, India & Sri Lanka. Although called 'classic' tours, don't expect to see only the well known highlights. Wendy Wu Tours pride themselves on the authentic experiences they offer, even in their Classic Tours so they will bring you off the beaten track to discover the 'REAL' Asia. Cruise along the Yangtze river and see giant pandas up close in China, travel by bullet train in Japan or by ox cart in Burma, enjoy an elephant safari in Sri Lanka or take a cookery lesson in Thailand. All of these are included in our Classic Tours.
All Wendy Wu Tours are categorised into Comfortable, Moderate, Active, Flexible and Altitude. If you want to immerse yourself into the real Asia but don't want a tour that is too active, you can easily find a tour that will suit you. They offer some super add on packages to cities such as Dubai or Hong Kong, historical sites like Hiroshima or remote islands in Malaysia or Thailand. So if you fancy finishing off your trip by chilling out on a paradise island, you can do that too.
China, Tibet, Japan, Vietnam, Cambodia, Borneo, Thailand, India & Sri Lanka are now all available flying from Dublin. Prices start from €2,290 for a 9 day Golden Triangle Tour, €2,390 for a 9 day China tour or €2990 for an 18 day tour of Vietnam. Remember all Wendy Wu Tours include flights, meals, tours, entrance fees and even visas!
Whether you wish to travel independently or as part of a group we are delighted to offer €100 OFF per person until the 18th May 2018.
For more information or to enquire about alternative tours or destinations contact Approved Wendy Wu Agents Atlantic Travel on 074 9126193 or email us at
info@atlantictravel.ie 
"If there were any groups interested in having a private presentation/informative talk about any of the tours we can happily arrange that with our Wendy Wu Tours representative," said a spokesperson.
Posted: 12:36 pm May 4, 2018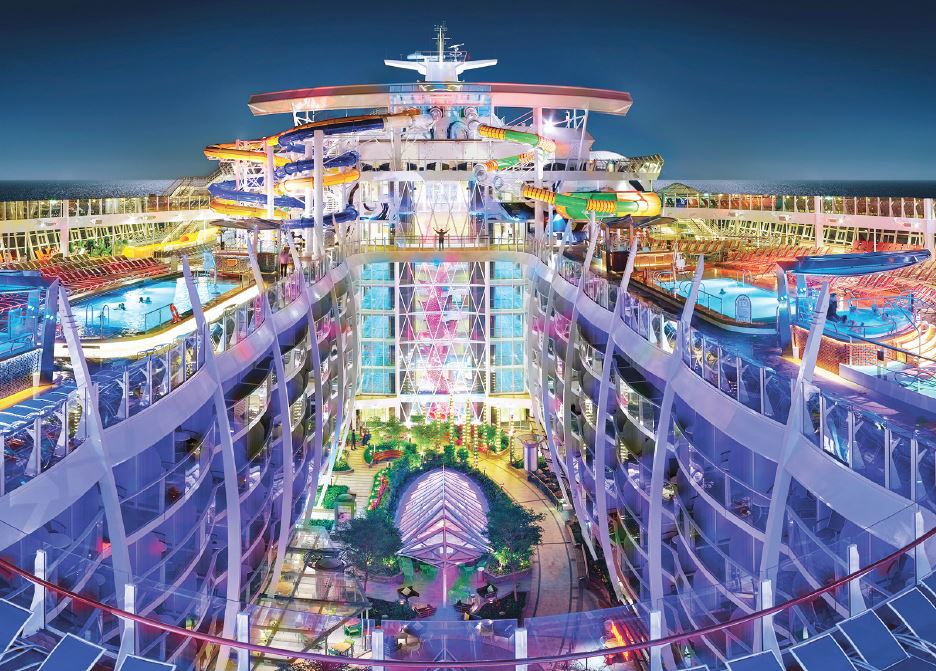 Our Cruise Specialists are among the most experienced in the industry with our team having been on over 25...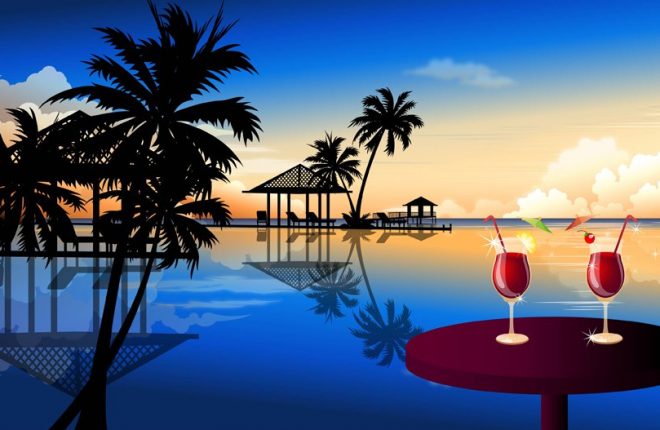 Coinciding with celebrations to mark their 25th year in business, Atlantic Travel will host the Atlantic Travel Holiday Show...