As a full-back, Mark Curran doesn't have to look too far for advice ahead of big games.
Eamon McGee is part of The Under 20 management team, and he was one of the finest defenders that Donegal ever produced.
He has been passing on some of his knowledge to Curran and the defence ahead of Sunday's crunch match with Cavan.
"Eamon works a lot with me," said the Dungloe man.
"When you have someone of his calibre dealing with you, it's always special, and you can pick things up."
McGee is one part of a completely new backroom team that have been compiled for this year's Under 20 Championship.
Gary McDaid is manager, while Francie Friel and Brian Roper are selectors, and Michael Boyle is the goalkeeping coach.
They have trained the team hard over the last couple of months and Curran has been impressed with the backroom team.
"The boys have been excellent to be honest, very very good. Gary, Francie, Brian and Eamon McGee know what they're on about and have done it before.
"Gary was involved with those Glenswilly teams, Francie has done a lot as well, and Brian and Eamon have played.
"There's a lot of experience there and a good mix. Brian deals with the forwards, and Eamon deals with the defenders."
Curran is one of the most highly-rated defenders in Donegal club football at the moment, and he spent some time with Rory Gallagher's senior squad last year.
His rise to prominence has not come as a surprise as he was one of the main men when Donegal won the Ulster Minor Championship in 2016.
Curran was the man tasked with marking the opposition's star player that year, and he excelled in that role.
However, they came unstuck in the All-Ireland Minor semi-final against Galway and that is a defeat that the DCU student still harbours regrets over.
"There probably is, and I still haven't watched the game back. We felt we could have went on and got to the All-Ireland.
"We probably thought we were good enough for Galway, but we just didn't perform on the day and that's just championship football."
The Donegal camp are disappointed that this week's game is not in MacCumhaill Park, especially as they were the first team drawn out.
However, they will now be playing ahead of the Donegal senior side, and there will be a big crowd in for the curtain-raiser on Sunday which Curran believes will help the team.
"It's definitely a boost. When you hear Donegal fans shouting, it's obviously going to lift you.
"There's no home advantage but Cavan don't have home advantage either, so the Donegal crowd is definitely going to help us."
Posted: 1:00 pm May 26, 2018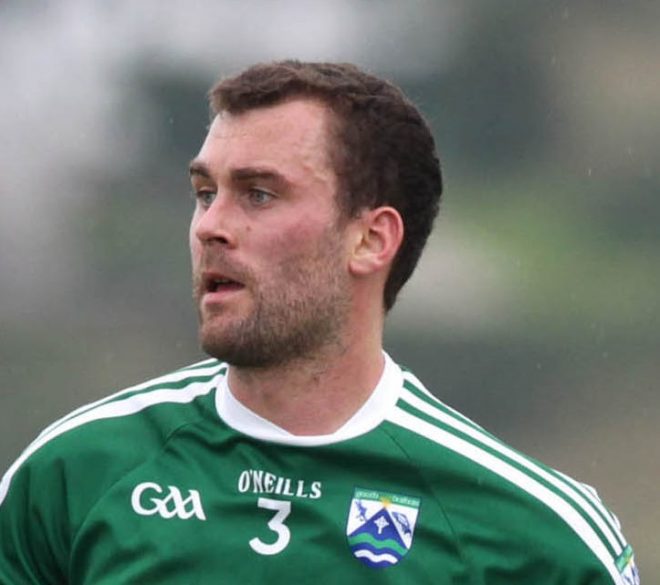 Donegal Together For Yes will launch its campaign at 6pm this evening, Friday, in Jackson's Hotel, Ballybofey.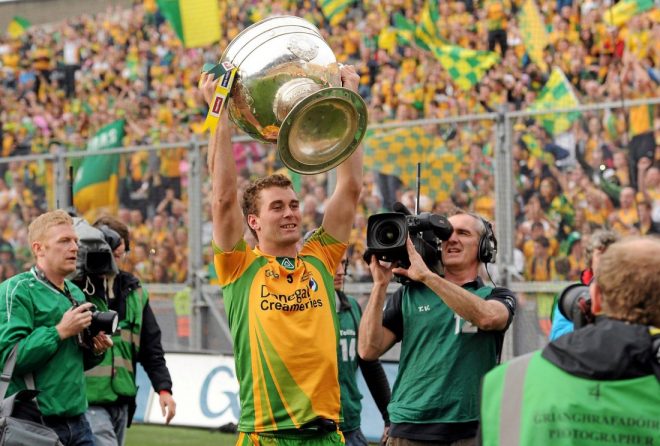 Eamon McGee talks openly about among other things football, religion, science, alcohol, mental health, work, regrets and becoming a...