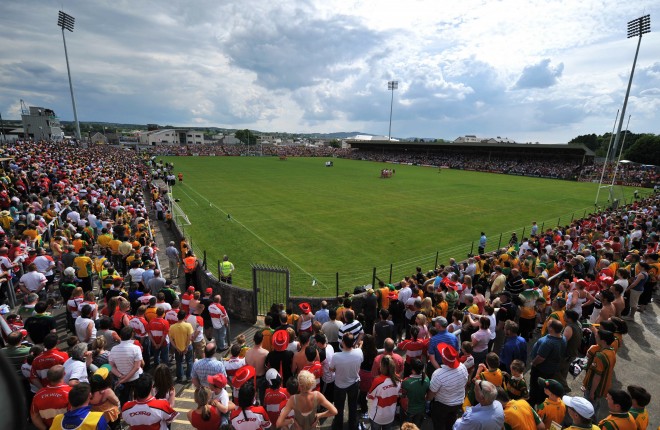 County Administrator Noreen Doherty said that tickets were selling well this week ahead of the Preliminary Round clash, which should be hotly contested.
The price of tickets has increased this season with a stand seat now costing €28, while it is €18 for the terrace. However, that hasn't put GAA supporters off.
"We'd be hoping to hit around 12,000," said Doherty.
"You might have more than that if the weather holds, but it could all depend on the day.
"The tickets were selling well on Tuesday, Wednesday and Thursday, and there could be more gone by the weekend, while there are other outlets too.
"I'm not sure how Cavan's sales have been going, but they would be a good supported county."
Posted: 4:30 pm May 11, 2018