It's an exciting time at Cannon Furniture and Furniture Removals in Milford with their new showroom now open and new stock arriving weekly. The company is coming up to 20 years in business
and over that time they have built up a wealth of experience and knowledge. In their new showroom, located after the first turn right after Lidl, they stock a great range of bedroom furniture, luxury mattresses as well as classic and bespoke sitting room and hall furniture. Now that Spring is finally here there is some special offers for customers to avail of.
Specials on beds is lasting for one week only and includes a 4ft 6 Divan Bed with an orthopaedic mattress and a headboard for just €270. Also on offer is a 3ft 6 Divan bed with an orthopaedic mattress with a headboard for €180 and a Katie 3-1-1 Suite with two reclining chairs for €875. If you are in the market for a new kitchen table then their 5ft Solid round oak table with six chairs
may be for you. This beautiful table was €1150 but has been reduced to €850.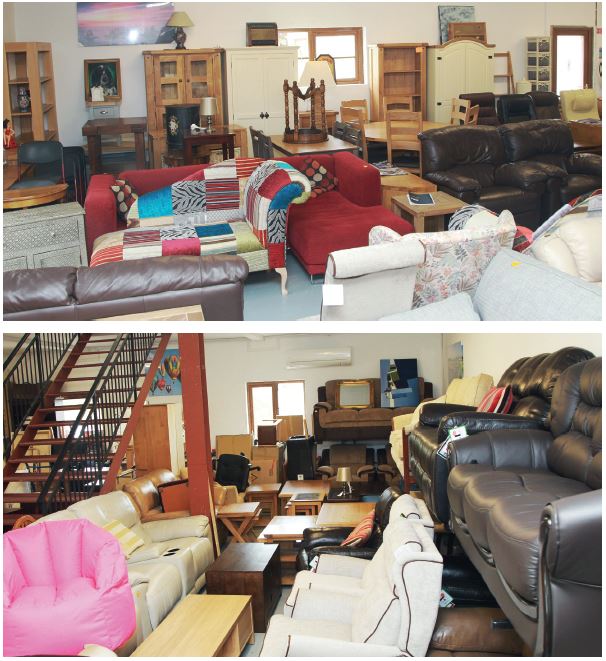 The showroom also has a large selection of second hand suites of show house quality, including Italian leather models starting from €350. There is a large selection of Oak Bedroom furniture as well as flat pack Corona Bedroom Furniture. Cannon's also specialise in mobility furniture and they have a large selection of lift and rise chairs, and push chairs which can be viewed in their showrooms from Monday to Saturday from 9am to 5pm.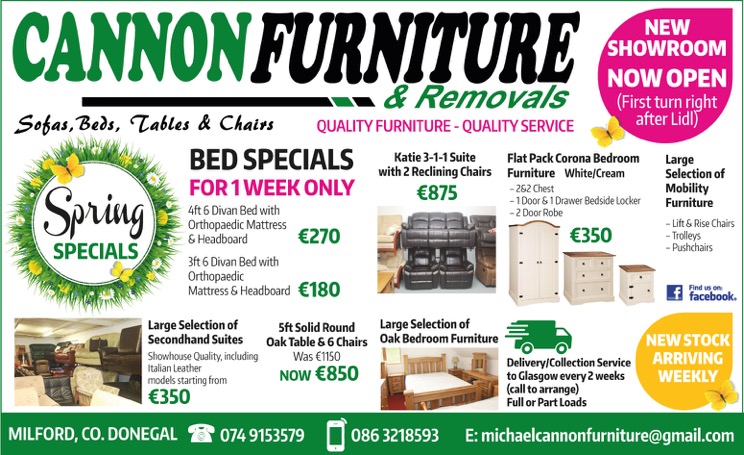 SPONSORED CONTENT BY: CANNON FURNITURE & REMOVALS
Posted: 7:32 pm April 23, 2018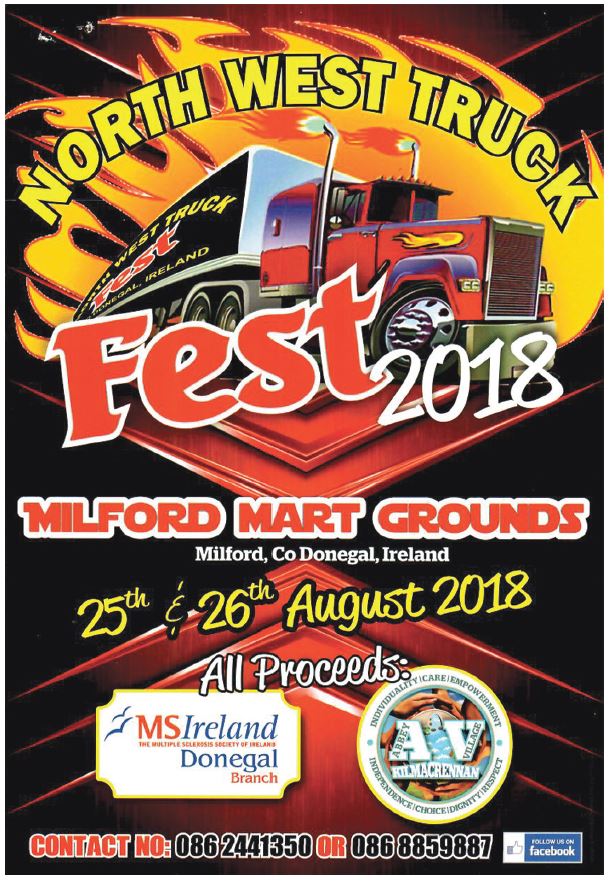 The North West Truck Fest will return to Milford this weekend with thousands expected to attend. The Festival, now...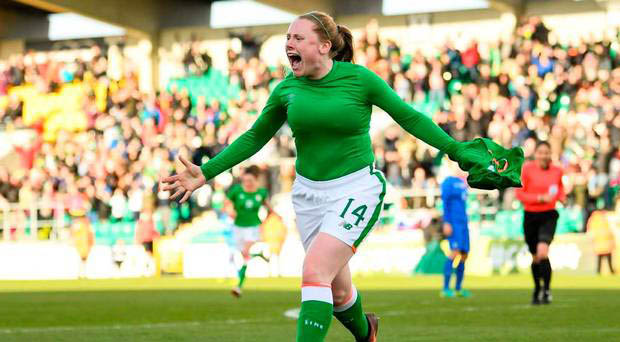 A talented Donegal GAA player, Amber Barrett took the decision to concentrate on the Ireland Women's football team last...