Employee of the Month April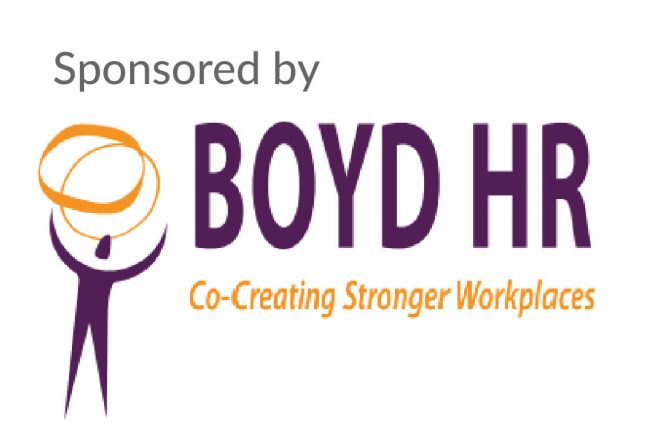 The voting stage is now closed for the April Employee of the Month Award.
It's over to the judging panel from Boyd HR to select a winner and we will announce that recipient in due course. In the mean time congratulations to all the nominees for receiving a nomination, your work ethic and valuable contribution has been recognised by those that took the time to enter your details. Thanks to those who nominated local employees and to those who voted.
If you know of someone who deserves recognition for their outstanding service then why not enter our Employee of the Month Award for the month of May.
*PLEASE NOTE: The winner will be selected by a judging panel at Boyd HR. Votes will be taken into consideration but are not the deciding factor when selecting a winner.