Donegal based climber Iain Miller descended Slieve League by foot on Tuesday to the large storm beach at the eastern end of the face. From there, he paddled across to the base of the 100ft sea stack and then climbs to the top.
This is a short film is of the view of the Slieve League sea cliffs from the summit of the 100ft "Table" sea stack found at the base of the cliffs.
Posted: 5:09 pm April 11, 2018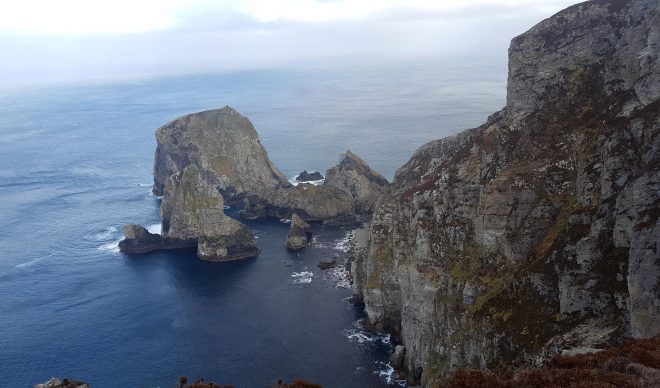 I've undertaken many walks since moving to Ardara fifteen years ago but this was the first time to sign...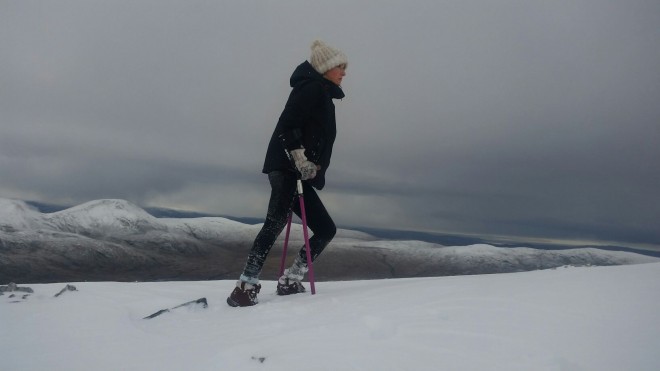 At 8:30am on Thursday January 14th, the founder of Fighting Fit For Ewing's (FFFE), Nikki Bradley set off in...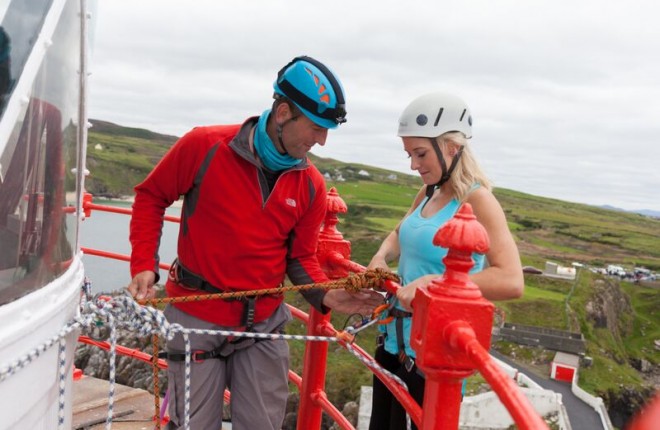 LAST Wednesday, the 12th of August I climbed a narrow, steep, windy staircase.