Punk rock is returning to Inishowen for anunmissable night this Easter in aid of the Truth for Danielle McLaughlin fund.
After over 30 years, Urban Conflict, Buncrana's one-and-only Punk rock band, is set to make a big return. Their comeback gig will take place on Easter Sunday night in McCallion's at 10pm.
Proceeds from the event will fund the "Truth for Danielle Mc Laughlin" campaign. The young Buncrana woman was murdered in India last year, and funds are drastically needed by her family as they seek justice for her death.
Inishowen's first punk band was formed in 1980 in Buncrana. Urban Conflict was started by Kim Mc Menamin and friends Michael Porter and Dennis Bonner (RIP).
Later, Dessie Doherty (Derry) and Stephen Mc Laughlin joined the band. Practice base for Urban Conflict was the back of "The Excelsior Bar" – with regular gigs in The New Drop Inn, Murphys Place and Mc Callions.
Kim has now re-formed Urban Conflict, with Colm McMenamin on bass and Neil Duncan on drums.
Doors open in McCallion's at 9.30pm on Easter Sunday night, and admission is donations for Danielle. There's a bus from Foyle Street Derry at 9pm, and there'll be a punk/ska disco in between fast and furious sets from Urban Conflict.
Tickets for the Undertones signed guitar are now on sale in Mc Callion's Bar and Rodden's Bar, Buncrana, also in the charity shop above G&S in Carndonagh and Cool Discs record shop in Derry. It will be raffled in McCallion's on Easter Sunday night at Urban Conflict gig, no limit on the amount of tickets one person can buy.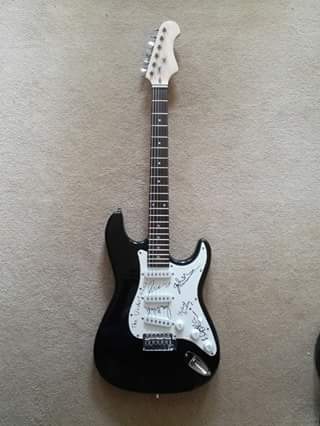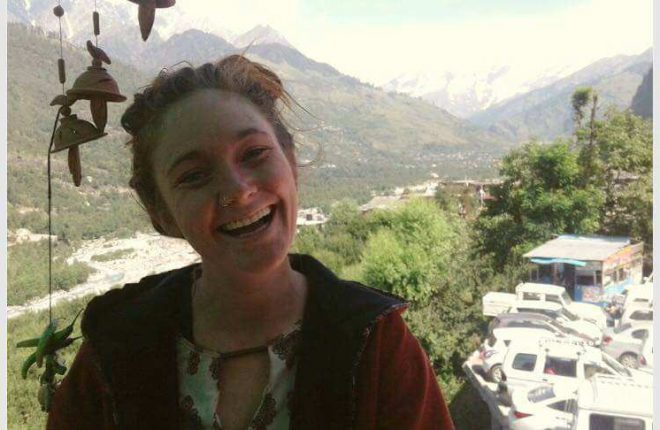 Posted: 2:00 pm March 30, 2018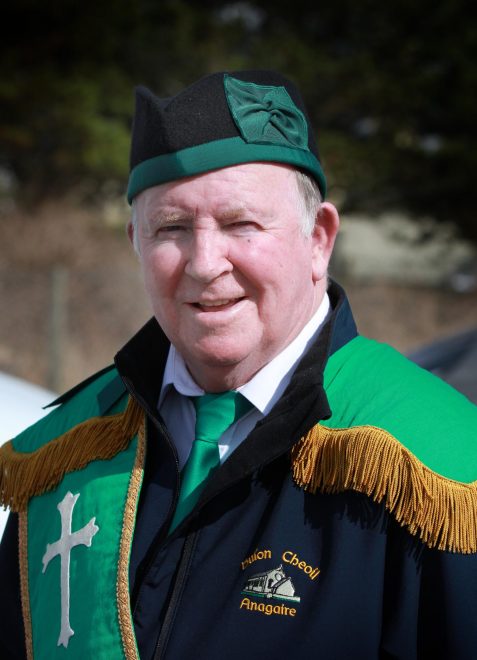 Initially known as Ghandi's Band they joined forced with the local Hibernian Band to form the Annagry Fife and...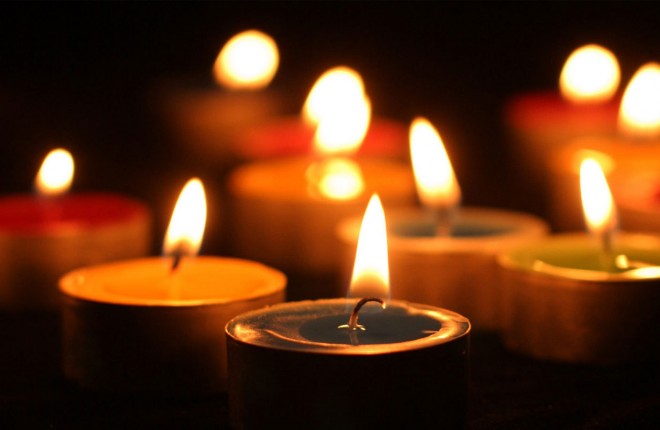 The poignant vigil takes place one week after the family tragically drowned.