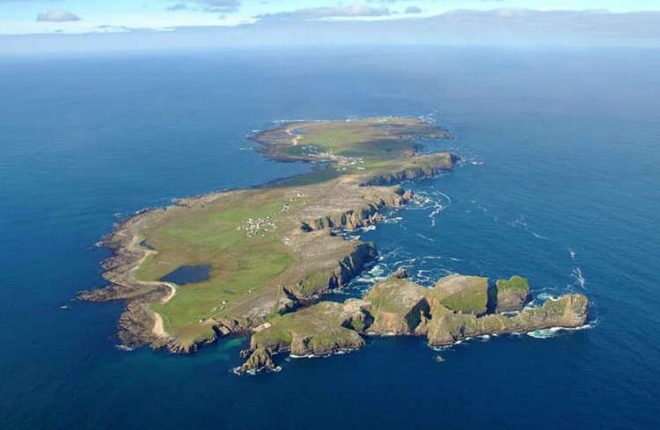 TORY Islanders are stranded in Magheroarty after returning from their protest in Galway on Wednesday over the need for a new ferry.
Tory Island Co-op Manager Marjorie Uí Cearbhaill said they made it back up to Donegal on Wednesday night as things began to shut down. They have received confirmation that the helicopter service will not be operating today to bring them home.
Speaking to the Donegal News from Magheroarty yesterday Ms Uí Cearbhaill said: "We are totally snowed in here. I have never seen anything like it. I don't think we will get back out until Saturday. Tory is under a blanket of snow today and usually we don't get it out there."
Approximately 70 people gathered on Wednesday at the offices of the Department of Culture, Heritage and the Gaeltacht and also brought the protest into Eyre Square. The islanders didn't have any communication with Department officials but Ms Uí Cearbhaill said Minister Joe McHugh has been in contact with them. She said planning meetings for a new boat for the island will take place over the next few weeks. 
The new boat will not be delivered until 2020 but Ms Uí Cearbhaill said she is confident they will see it. In the meantime they do need a solution before April 1 when the 44-year-old vessel the Queen of Aran will come into service which they believe is not fit for purpose. 
Ms Uí Cearbhaill said: "We are looking at the option of bringing in a second boat onto the contract. But we haven't got that in writing yet. I am confident enough that the new boat will come. The Ministers and the officials know that we desperately need a new ferry on Tory."
Minister McHugh told the Donegal News that there was currently an engagement between officials at the Department and the ferry operator and said he was not in a position to speak about the outcome of these "sensitive conversations"."In the National
Development Plan we have put in for a new pier for Magheroarty and we've committed for a new boat for the island but unfortunately that boat can't come today or tomorrow it might take 18 months or two years," said Minister McHugh.
He said he was taking islanders' concerns "very very seriously" and that he hoped with continued engagement that they will get a resolution.
Posted: 9:52 am March 2, 2018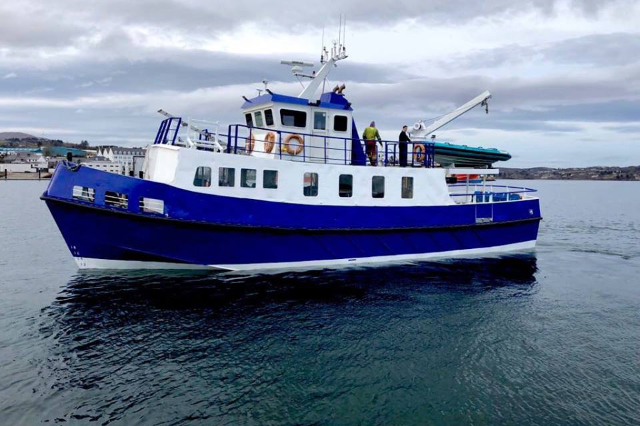 VIEWING days will be held on Tory Island and in Burtonport to give islanders the opportunity to see the...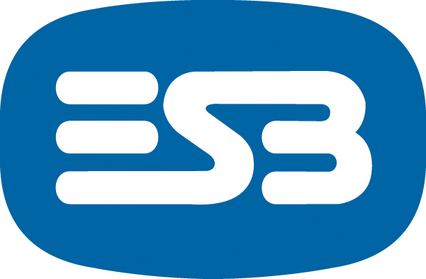 MORE than a thousand people have been left without power in areas of Buncrana and Gaoth Dobhair this morning...