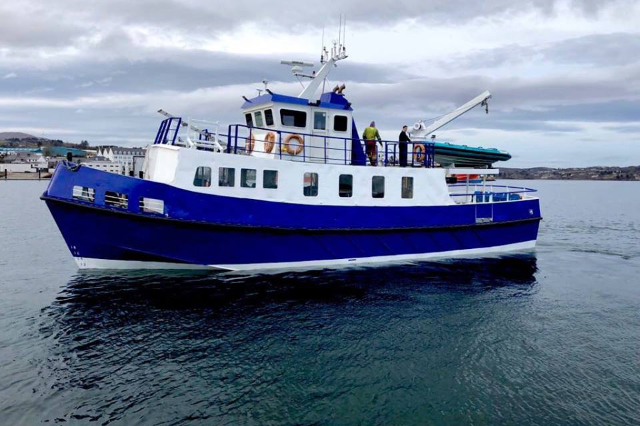 VIEWING days will be held on Tory Island and in Burtonport to give islanders the opportunity to see the Queen of Aran vessel before the new ferry contract comes into force on Sunday.
Cllr Micheál Cholm Mac Giolla Easbuig made contact with the owner of boat, Seamus Boyle, to see if it would be possible to hold the open days.
Mr Boyle has agreed to host two separate viewing days. The first will be on Tory tomorrow (Friday) from 6pm to 8pm and the other in Burtonport on Saturday from 2pm to 4pm.
Cllr Mac Giolla Easbuig said: "this will give an opportunity to the island community and others to come along and ask any questions in relation to the boat itself and the service."
The introduction of the Queen of Aran follows a controversial vote on the island last week when 112 voted in favour and 103 against a package of measures drawn up by mediator Pól Ó Gallchóir.
These measures included a 12 seater fast ferry service which will run twice daily from this Sunday in tandem with the Queen of Aran service.
Posted: 4:00 pm March 29, 2018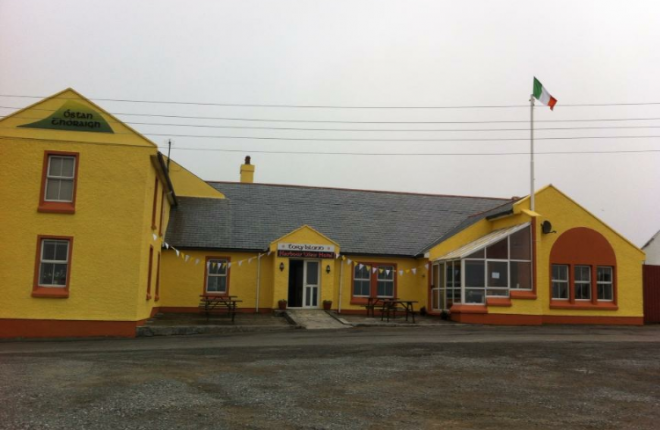 THE OWNERS of the hotel on Tory Island have decided not to reopen for Easter because of the...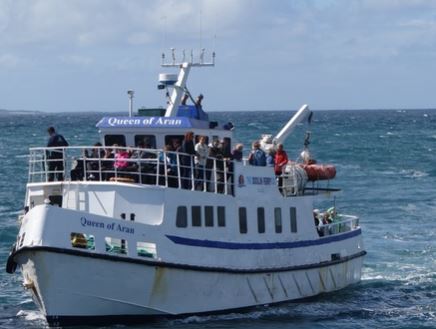 THE Department of Culture, Heritage and the Gaeltacht issued a statement this afternoon on the ferry options for Tory...