THE clocks go forward an hour next weekend, a change which means an hour's less sleep but it also signals longer evenings and warmer weather.
For one young Donegal family however, spring 2018 will forever be remembered as being the time when they were re-united once more after more than four years apart.
Yuhan Chen (7) spent much of this week on Narin beach with her mother Xiulan Ye and older brother Jacky. She played in the park with other children and walked up the steep hill that is Ardara's Hillhead getting to know the local scene.
Born in Donegal, Yuhan was taken to her grandparents home in Fujian, a province on the southeast coast of China, following the tragic death of her father in Glenties in 2013.
Since then, her mother Xiulan Ye (better known locally as Jessie) has been fighting to get a visa to bring her daughter to Donegal.
Earlier this week the pair were met by family and friends when they arrived back home in Donegal.
"Yuhan has a lot of sleep to catch up on but we're all so, so happy to have her back home. People have been calling all day and I can't thank them enough for all their help and support. I have my daughter home, Jacky has his sister back – we're a family once more," Jessie said.
"I really appreciate everyone's help. We're all so happy," she added.
Jessie and her late husband Andy opened the Peking Chinese takeaway in Glenties when they first arrived in Donegal more than a decade ago but following the unexpected death of her husband in 2013 Jessie relocated to nearby Ardara with her two young children. There, she opened another Chinese takeaway.
Young Yuhan returned to China in 2013 with her father's ashes. At the time Xiulan's parents thought it too hard for her to look after her daughter and run a business, so they convinced her to let Yuhan stay with them.
With her parents getting old and her daughter growing up very quickly Jessie had been anxious to bring Yuhan to Donegal but has found it difficult to obtain a visa for her daughter after a number of failed attempts over four years.
Earlier this year the relevant paper work was finally processed and Jessie had until April 15 to travel to China and take up the visa.
Ms Kathy Lee McClean, an English to Cantonese/Mandarin translator, thanked everyone who played their part in ensuring that the family could be reunited once more.
"Jessie would like to thank you all from the bottom of her heart, she is overcome with emotion now. Her daughter is home and her brother is jumping for joy knowing his sister is back home. This really is a wonderful start to 2018 for Jessie and her two children," she said.
Posted: 8:30 am March 16, 2018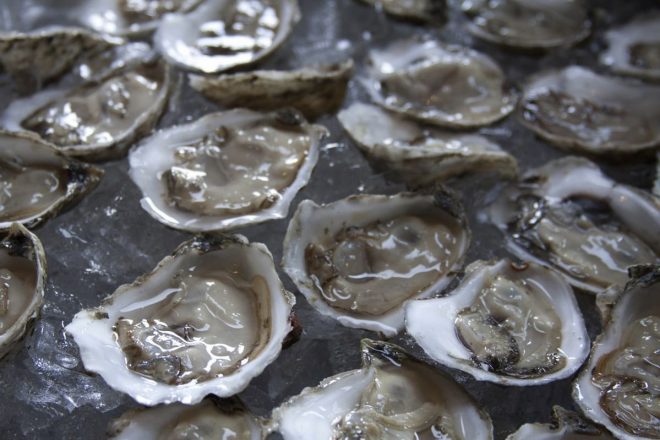 The Loughros More Bay SAC Conservation Group has contacted local Councillors and TDs about the proposed development.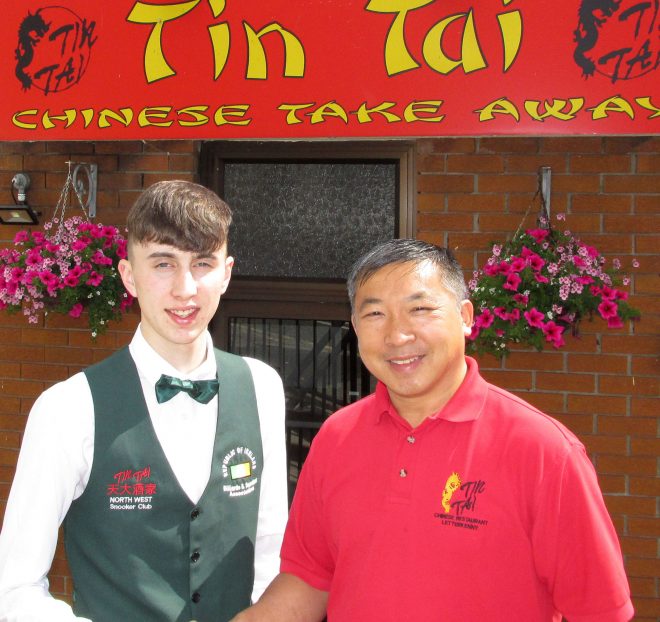 Letterkenny's Sean Devenney and Ronan Whyte, Ardara, are both members of the North West Snooker Club in Letterkenny.