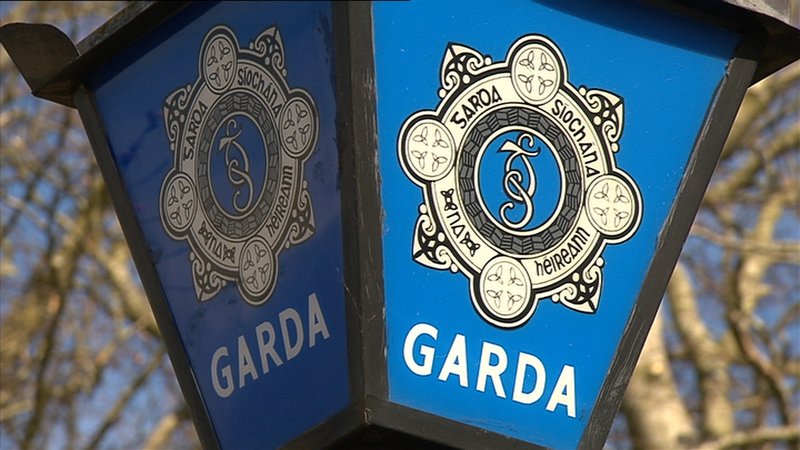 A neighbour of three family members robbed at knife point in their home says the local community has been left stunned by the crime.
The thief entered the house at Kilmacrennan at around 9pm on Sunday night. He confronted the occupants – two brothers in their 70s and their sister who is in her 60s – with a knife before making off with a small sum of cash.
Local man Frank McGettigan knows the family and said they had been left badly shaken by their ordeal.
He added that the incident had sparked great anger among residents living in the area.
"Everyone is just shocked," Mr McGettigan said.
"This a decent, quiet, hard working family who get on with everyone so to think that someone has gone in like this looking for a quick few pound, it has really angered the community.
"There would be quite a few elderly neighbours in the area too so it is scary to think that something like this could happen."
Frank McGettigan said the raider spoke with a local accent, prompting speculation that the man responsible lives in the immediate area.
"You hear about this happening from time to time but where we live, we have escaped the worst of it and we would say that is because we are on the right side of Letterkenny. There have been burglaries and thefts from farms in the past but nothing as aggravated as this."
Frank McGettigan said the family targeted had had their fair share of tragedy in the past, having lost a number of a siblings at a young age.
He said they were well known and well liked in the Kilmacrennan and Termon areas.
"People are really angry and the community has been giving as much help as possible to them. But until this person is caught, I doubt if people will be able to rest easy in their beds."
Mr McGettigan added, "Ten or 15 years ago there would not have been a door locked in this area but that has all changed. 
"It is definitely worrying that whoever did this was local. It might have been better if they had been a stranger but these are the times we are living in unfortunately," he added.
Appealing for information about the aggravated burglary a Garda spokesperson said, "Gardai at Milford are appealing for witnesses to contact them on 07491 5 3060. Investigations are ongoing and no arrests have been made."
Posted: 7:00 pm March 2, 2018