Inspired by the patchwork quilt 'Love Across The Waves' by Arranmore and Tir Boghaine Women's Groups, At The End Of The Day will have its world premiere at Balor Arts Centre, Ballybofey, on March 21st, 2018. At The End Of The Day , a new musical based in South-West Donegal, provides a look at life in Donegal during the early 1800s. The plot mainly follows the relationship of Matthew Lyons, played by Adam Hannigan , and Nuala Green, played Éabha Gallagher , from the time they first meet, to the time they become engaged to be married, and also the events leading up to their meeting, including the Bruckless drownings, and the economic conditions of the time.
The cast also features Catherine Gallagher , as the notorious Biddy Devenney, who sought revenge after being refused free fish by the fishermen at Darney Pier. Brian Duffy and Anthony Redmond, familiar faces at Balor Arts Centre, are Henry Francis Conyngham and George Vaughan Hart, the members of Parliament for Donegal. Chris Duddy and Orson Sterritt , fresh from magnificent performances of Edna and Corny Collins in Letterkenny Music and Drama Group's recent production of Hairspray , join the cast as Patrick Hegarty, Matthew's mentor, and Edward Lyons, Matthew's father, respectively. Cristiona McGettigan is cast as Nuala's sister Ellen, while Tracey Faulkner portrays local gossip Bridget O'Donnell. Gerard McGee , as Michael McCauley, is a nineteenth century style ferryman and hackney, while Jessica Gallagher excels as Sarah Breslin, a young neighbour of Biddy's, and Patrick Gallagher make his stage debut as Young Matthew Lyons.
Original music, lyrics and book are by Leslie Long , whose last musical writing project was the AIMS award winning musical Caisleáin Óir , and direction is by Eddie Mulligan . Costume design is by Sinéad O'Donnell-Carey, who is the current Yeats Design Resident in the Abbey Theatre, and lighting design is by Tony McGuire . Stage manager Tracey Faulkner is also assisting with direction. Denise Roper assists Leslie with musical direction of the five piece pit band. The cast look forward to bringing this insight of the past in County Donegal to the stage.
The musical is set in times when the norm is for two sets of parents to get together in order to arrange a 'match' between their son and daughter. Matthew, from Teelin, and Nuala from
Arranmore Island, in what might be considered to be a long distance relationship in the 1820s, make their own match, by falling in love. When Matthew proposes to Nuala, the answer is undoubtedly 'yes', but there is a clause – Nuala wants to get her parents' blessing first. Matthew is anxious to know if their blessing is given, so Nuala arranges to light a bonfire, if the answer is positive, on a hill near her home, on Arranmore Island. Matthew will be able to see the bonfire from Glen Head, near his home. They make their arrangements for the following day, at the end of the day, that is, after dusk. Will Matthew see the bonfire in the distance, and therefore know what their future will be?
TICKET INFORMATION:
Tickets are available online via balorartscentre.com, or by calling 074-9131840, or at The Balor Arts Centre box office in Ballybofey. Ticket prices range from €10 to €15, with family tickets available at €40.
PERFORMANCE SCHEDULE:
Wednesday 21st March, 2018 at 8pm, Thursday 22nd March, 2018 at 8pm, Friday 23rd March, 2018 at 8pm, Saturday 24th March, 2018 at 8pm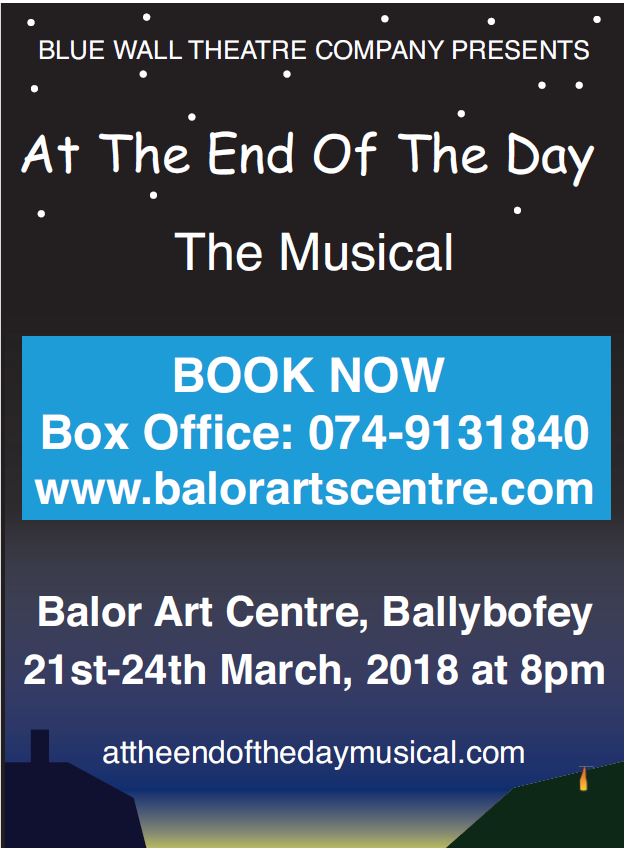 Posted: 3:00 pm March 16, 2018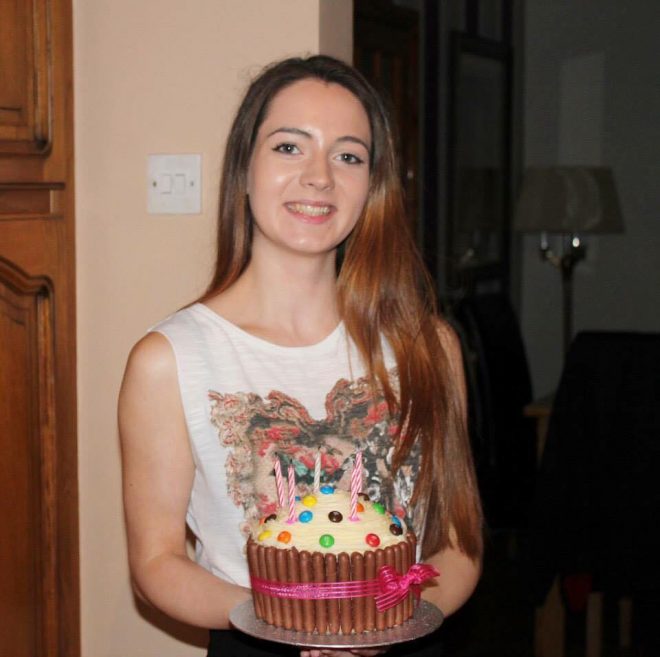 The event starts at 2pm at the shopping centre car park beside McElhinney's in Ballybofey.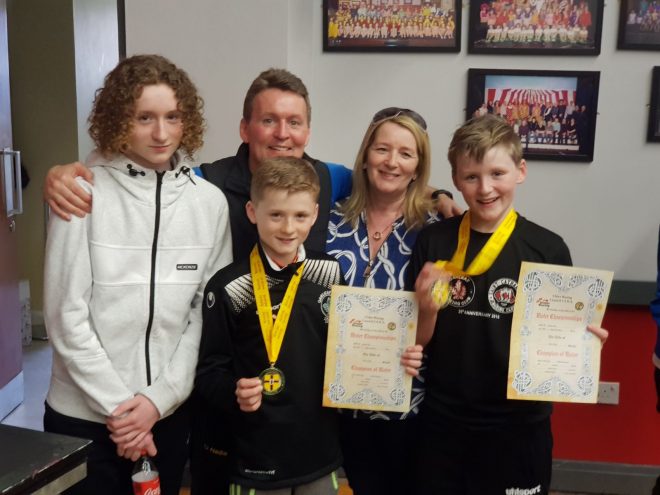 Seán Brady Devenney (11) and older brother Cathaír (12) from Corgary, Ballybofey, now progress to the All-Ireland finals in...